The aluminium insulated panels we make suit multiple applications in buildings, doors, curtain walling and anywhere needing a highly insulated aluminium panel. Here we bring together lots of information from our website with an overview of where and how to use aluminium panels.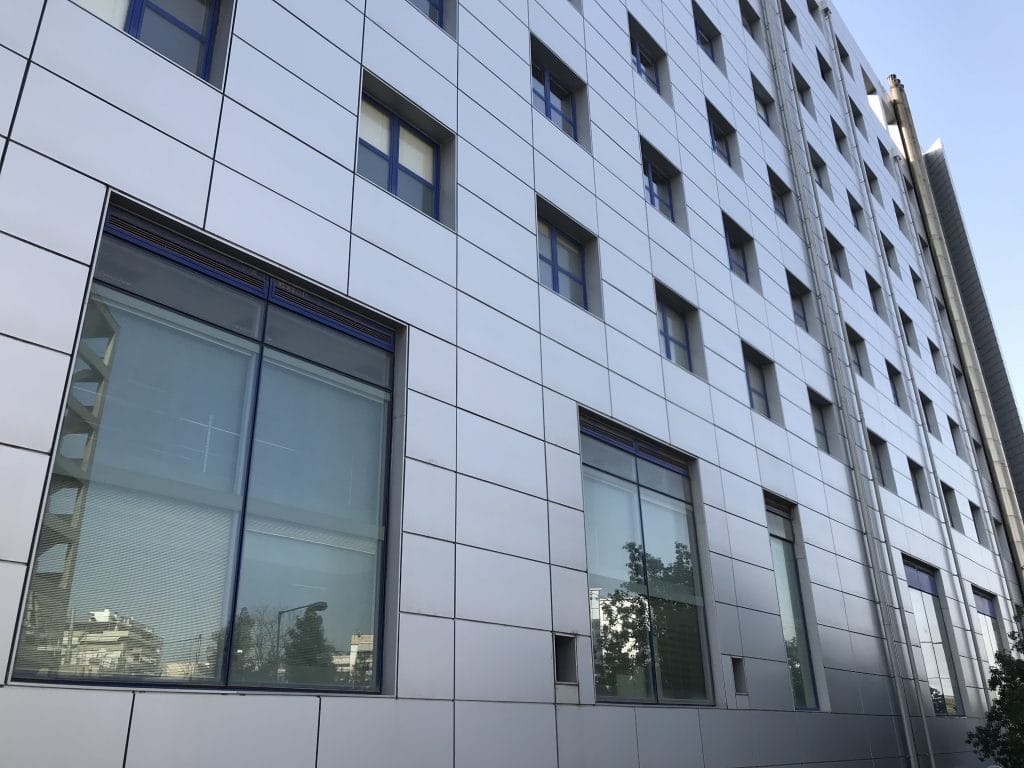 An overview of how to use aluminium panels for construction and fenestration professionals
Whether you choose a simple sandwich panel or a more complex shaped panel, aluminium panels create decorative, functional and colour solutions for all types of buildings. Constructed from quality aluminium sheets inside and out with a highly insulated flexible inner core, panels provide acoustic and thermal benefits too.
One of the key features of any quality panel is the surface finish. We use the same factory as our sister company, an approved applicator of the latest powder coated colours. Therefore where you need RAL, Syntha Pulvin or even the latest Interpon Colour technology, we've access to a wider range of colours than other panel suppliers.
How to use aluminium panels in doors, windows and screens
A simple glazing method is just one benefit of how to use aluminium panels where regular glass isn't needed. As a result, this product provides no complexity and works with existing frame glazing beads and gaskets. So whether you have aluminium or even PVCu frame materials, our panels suit all the glazing thicknesses of virtually every system.
As a result, doors, windows and shopfronts benefit from aluminium panels and especially in commercial applications and for 24mm, 28mm or thicker glazing rebates.
Why aluminium panels don't just come as flat units
With building design ever-changing, shapes and curves are often a feature. And the same applies to areas of the building needing insulated panels.
Thanks to advanced machinery, new and better working methods, shapes and curves needn't be a headache. It's possible to create most designs without the extra-long lead times associated with 'specials'. With aluminium panels more adaptable than ever, there's scope for shaped aluminium panels for buildings or frames.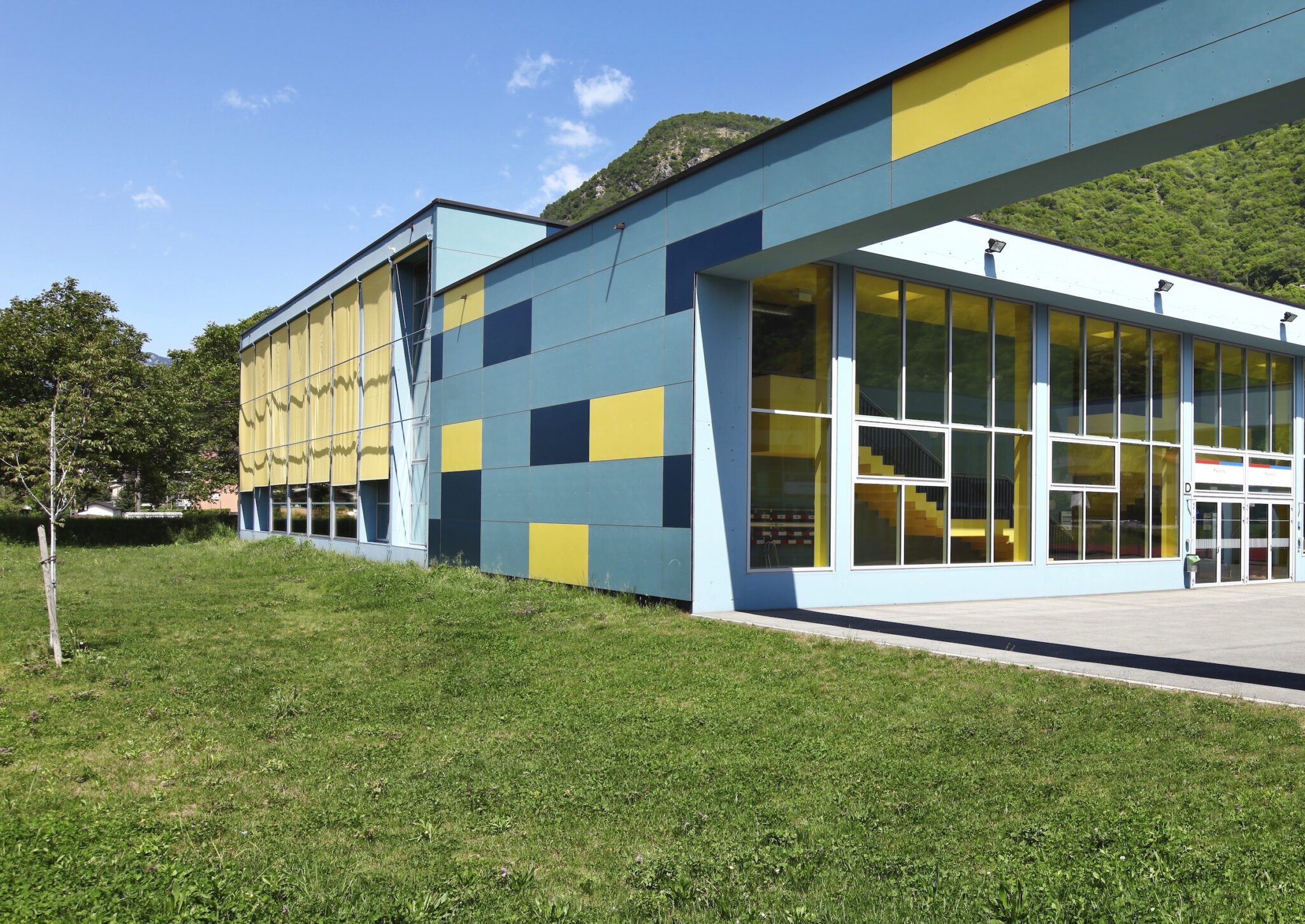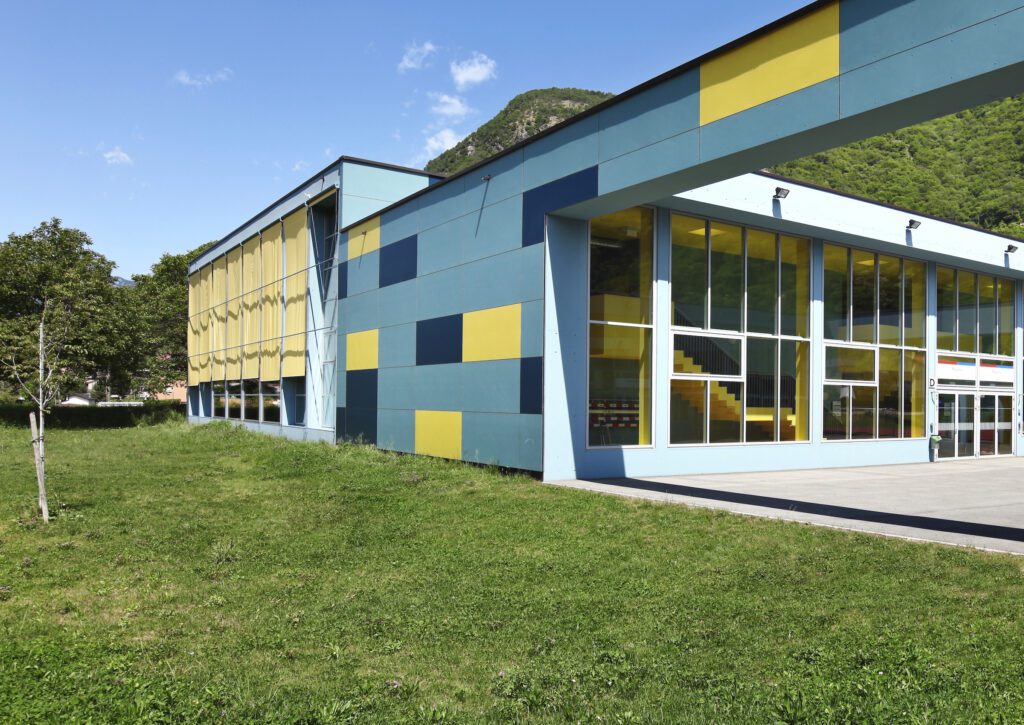 How to use aluminium panels in high-use buiildings
Schools are an excellent example of high traffic buildings subject to frequent use by large numbers of people and at specific times of the day. We know commercial doors are the most reliable product for schools and aluminium panels are frequently used in the bottom pane below the midrail. It's more likely students will lean or even kick the panels.
As well as standard insulation, it's possible to put a timber or metal reinforcement in the panel core, making panels in high use buildings such as schools even more durable. Even better with panels in schools is the colour options creating bright and pleasant environments for students. Find out how panels enhance school buildings in their windows, doors or as exterior colours.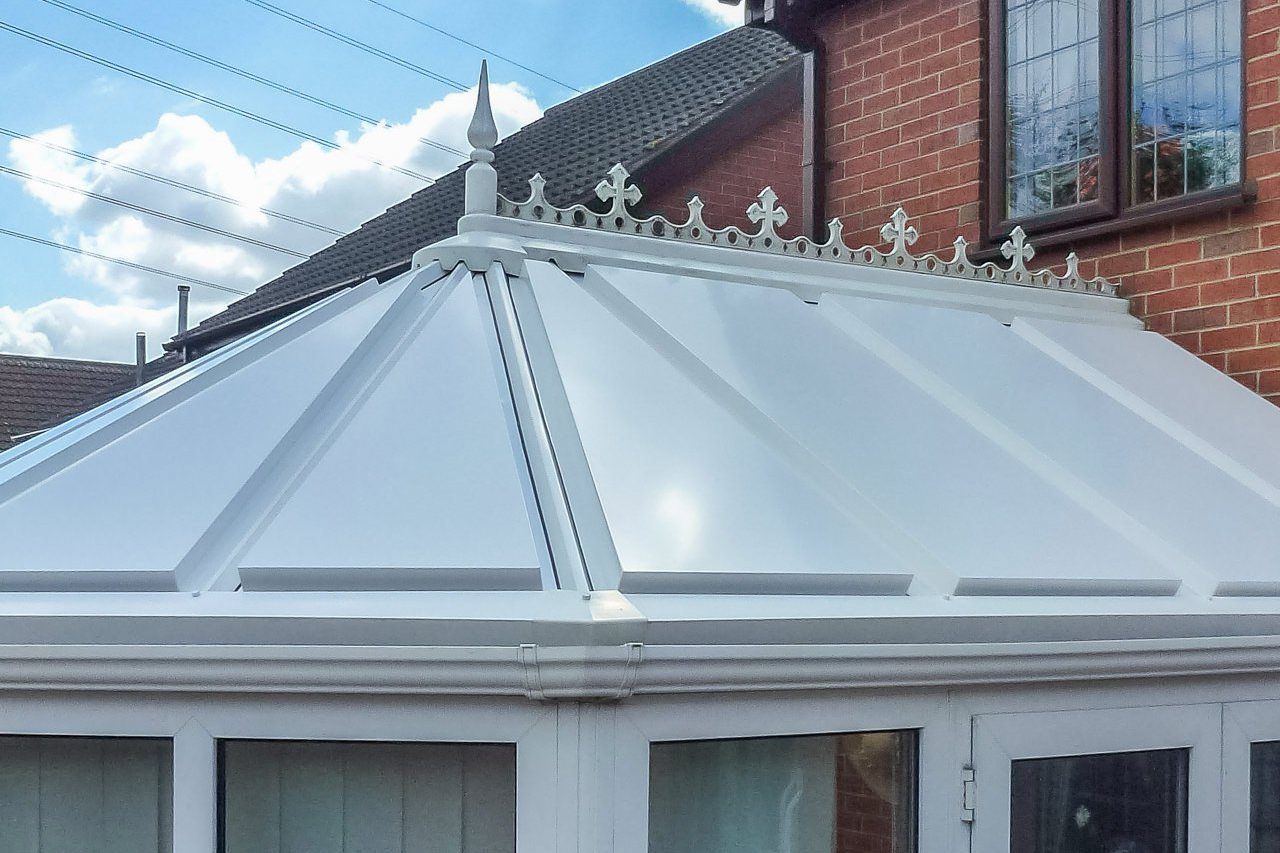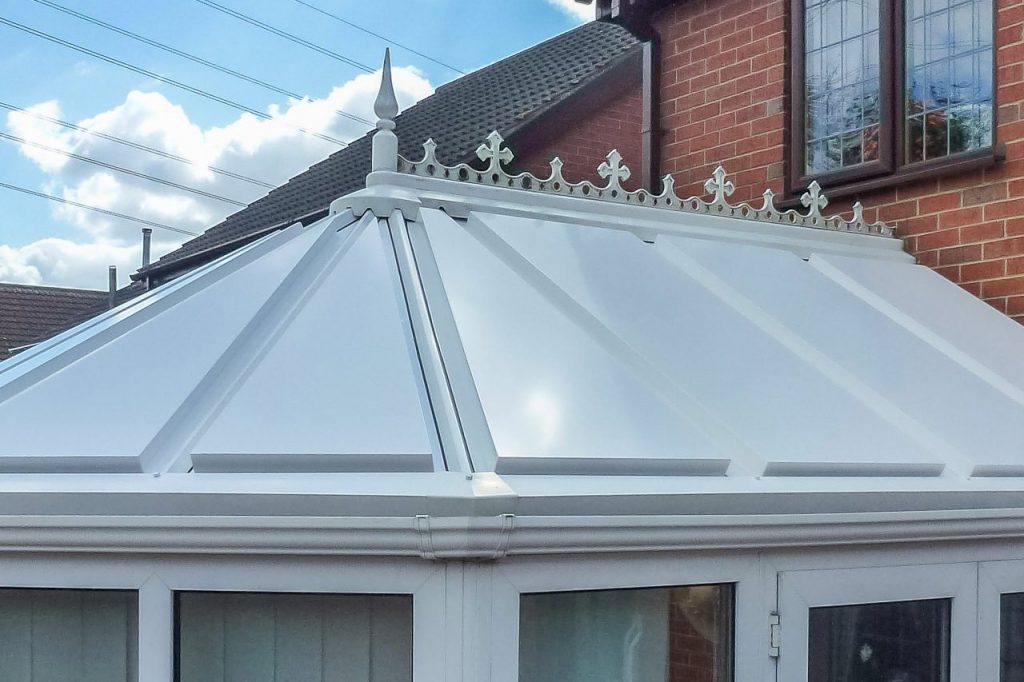 Aluminium panels in the home
Today we are using aluminium panels in around the home more and more.
In recent years the conservatory refurbishment market has given a new way of how to use aluminium panels in conservatory roofs. These thicker panels often more than 70mm deep are designed to drop into the existing cavity, replacing the polycarbonate or glass in the roof.
The benefit? Quieter, warmer and cooler conservatories. And just like glazing panels in doors and windows, it's fast and simple. In fact, we think this method of improving an old aluminium or PVCu conservatory roof is faster and less disruptive than other methods.
Another use of aluminium panels for dwellings is within modern extensions creating neat corner details for bifolding or sliding doors and even separating a large patio door from the shaped window above. Here are just some of the uses of our panels in domestic property – panels aren't just for commercial buildings.
Other uses for aluminium panels
Signs, partitions, canopies, screens are just some non-window or cladding uses for aluminium panels. But did you know you could also use them for acoustic purposes? Doors to laboratories frequently used panels with acoustic insulation helping create a quieter technical environment. But doors also need light and you can even get glass vision panels within the solid panel of a door.
Easier than ever to order aluminium panels. Get in touch today.
At Superior Insulated Panels, we expertly make a range of panels, pressings and aluminium fabrications for the fenestration and construction markets.
All we need to prepare a fast quotation is your sizes, panel thickness and required colour. It's that easy. But you can also find out more about how you can get a quote or order insulated panels.