Superior manufacture a wide variety of steel insulated cladding panels that can be specified in the full Plastisol colour range in either smooth finish or leather grain effect.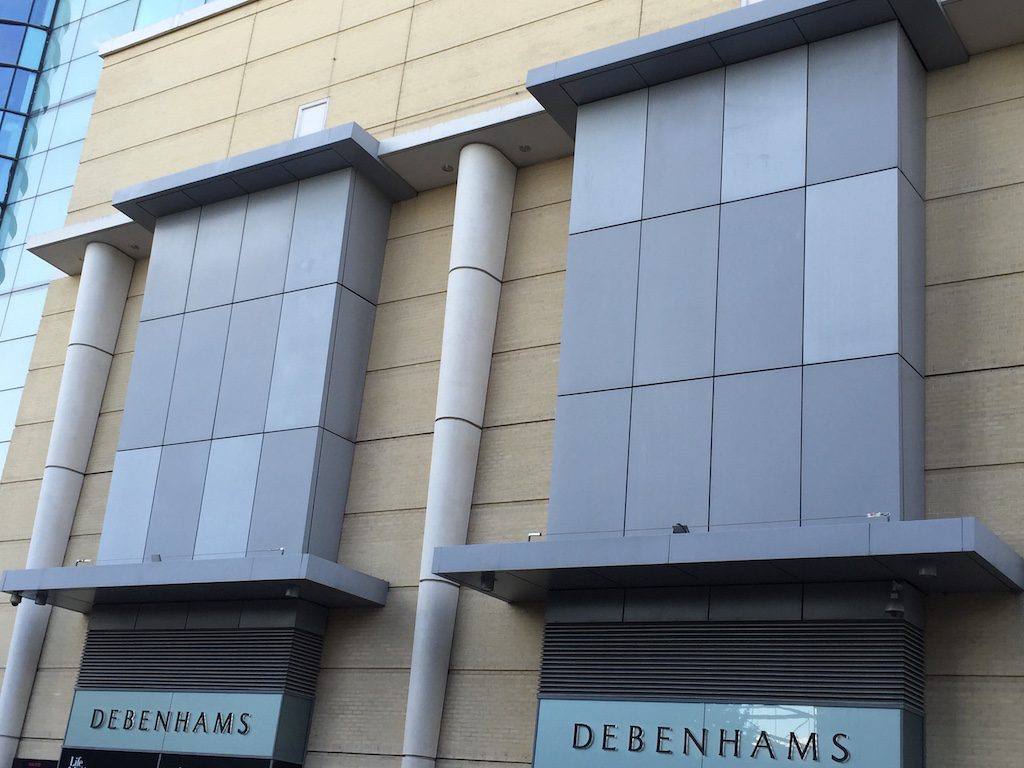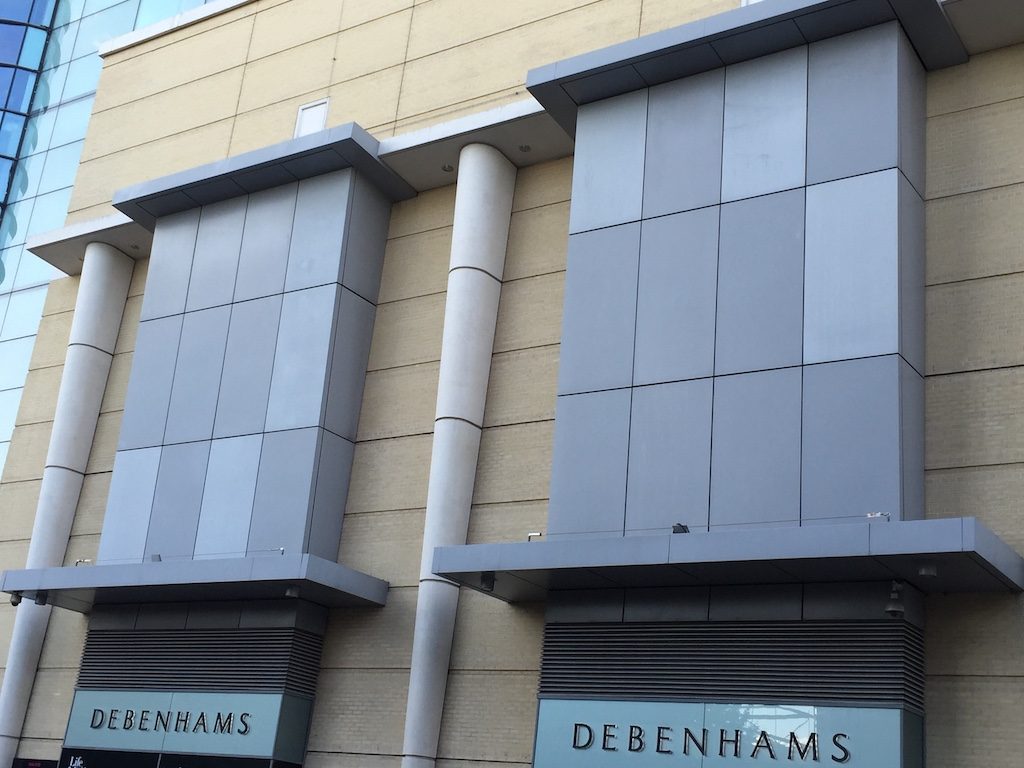 Suppliers of steel insulated cladding panels.
Our steel insulated cladding panels also known as Leather-Grained Plastic Coated Steel come made to order and built to last.  Every panel comes with a heavy and resilient coating to both inside and outside faces.  Also available is a range of insulation materials to suit the product and the building application. Our steel panels comprise a 0.5mm thick steel sheet, bonded to a Styrofoam core.
We expertly craft our steel panels using the tried and tested galvanised HDG hot dipped substrate method.  As a result, the coating comes thicker than standard polyester powder coated aluminium panels, having over 200microns of surface coating applied.
Above all, our panels offer excellent thermal efficiency, therefore meeting all manner of glazing applications. Moreover, our steel insulated cladding panels offer a better solution on projects needing improved panel strength. In addition to this, our panels come ready for glazing in most door and window systems.
Steel panels for cladding and glazing.
Plastisol Steel Panels offer high impact resistance, low maintenance as well as being cost effective.  Not only do these protect to Class 1 spread of flame on surfaces, but they also provide excellent resistance to abrasion and corrosion.  As well as this, you benefit from a broad colour choice with nearly 30 different colours available.
Plastisol panels work well in refurbishment work such as the covering of steel columns, curtain walling, doors, partitions, patent glazing, pressings and trims.
For windows and curtain walling, the superior thermal properties also helps achieve a low overall window U-Value.
Finally, their distinctive appearance has a leather-look texture making steel insulated cladding panels ideal for new build and refurbishment applications too.
Standard Specifications for Steel Panels.
Available in one standard maximum size of 1230x2440mm and cut to size on smaller dimensions
Cores Available: Styrofoam or equal approved, Expanded Polystyrene
Panel Reinforcement of 9mm to 5mm plywood
Steel skins meet fire retardant criteria, further information available upon request.
Contact us today for prices on steel insulated panels.
Simply use our contact form or send us your panel specifications and drawings for a fast quotation, great prices and impressive lead times.