Superior Insulated panels offer a range of aluminium panel sizes and edge details to suit a wide variety of applications and aluminium panel sizes. Not all glazing systems or architectural cladding systems will require a standard square edge panel and there are various options available.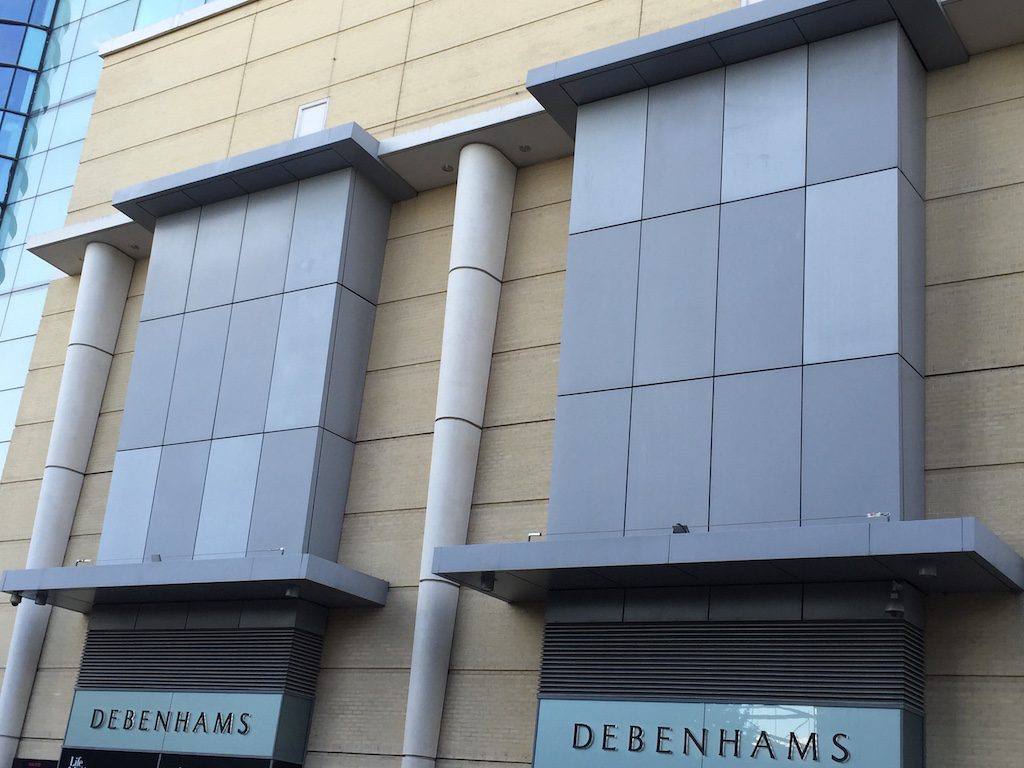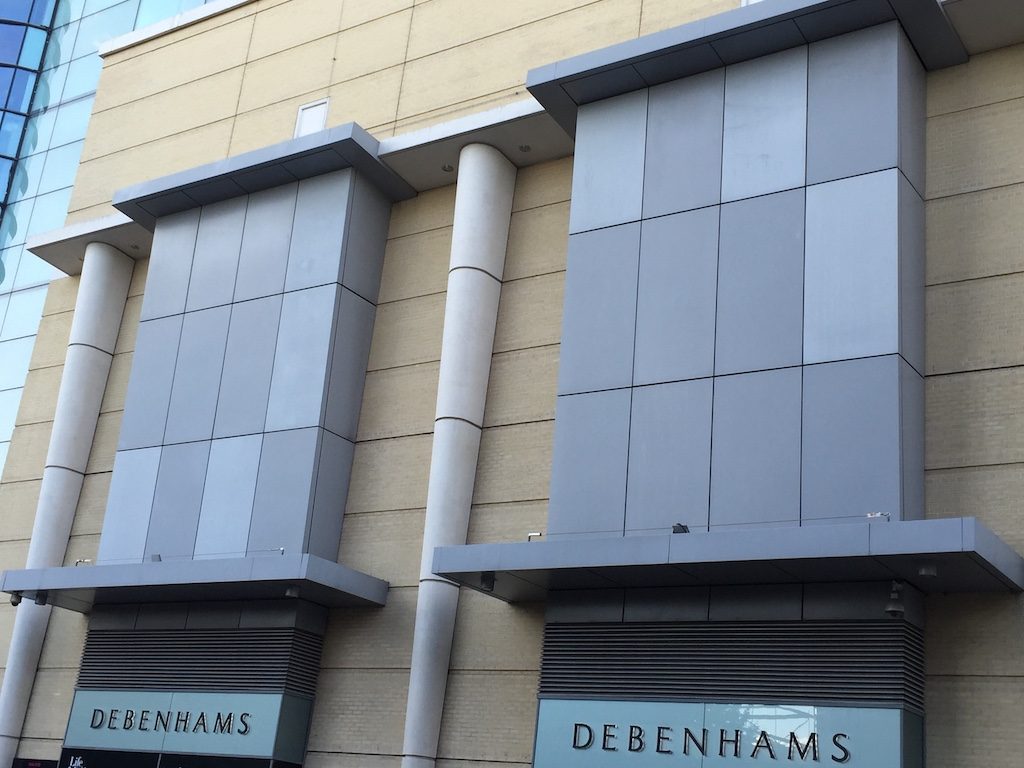 Information about aluminium panel sizes and edging options.
Every one of our insulated panels comes in different colours as well as many different aluminium panel sizes. Using the same sandwich construction, two skins of quality grade aluminium over the effective thermal or other types of insulation.
Furthermore, when you receive your panels, they also come with the option of foil tape edge protection as well as general overall protection. As a result, your panels arrive protected, ready for site or frame glazing and fitting. Aluminium panels sizes also offer:
Our panel edging options, meeting various U-Value requirements.
Standard RAL or BS colours.
Rigid Phenolic insulation can be used to also decrease U value and increase fire rating.
Suitable for use as cladding as well as glazing into windows and doors.
Optional tray panels provided upon request.
Additionally, we meet special requirements such as cut-outs or other special features within all types of aluminium panel sizes and shapes. We also provide matching aluminium pressings and trims.
Panel Edging Options
If your particular requirement is not shown, please contact us for more information.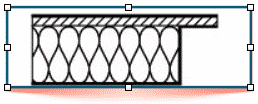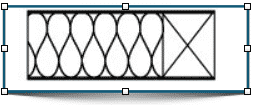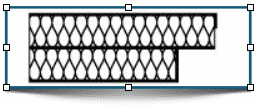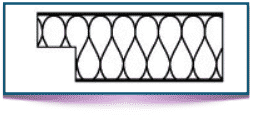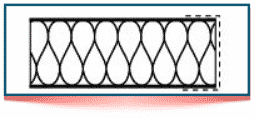 Contact us today for aluminium panels prices.
Superior Insulated panels are also able to offer other types of panels to meet specific requirements. Please contact our Technical Department for assistance and further information. We offer a fast turnaround service with competitive prices, fast lead times and nationwide delivery.