Superior Insulated Panels offers a wide range of architectural fabrications such as powder coated aluminium pressings to suit most construction projects. We also fabricate powder coated aluminium pressings and shapes for windows and doors. Therefore, whatever your requirements in pressed aluminium products, our expert bending, machining manufacturing methods creates many different products to for your building and construction project.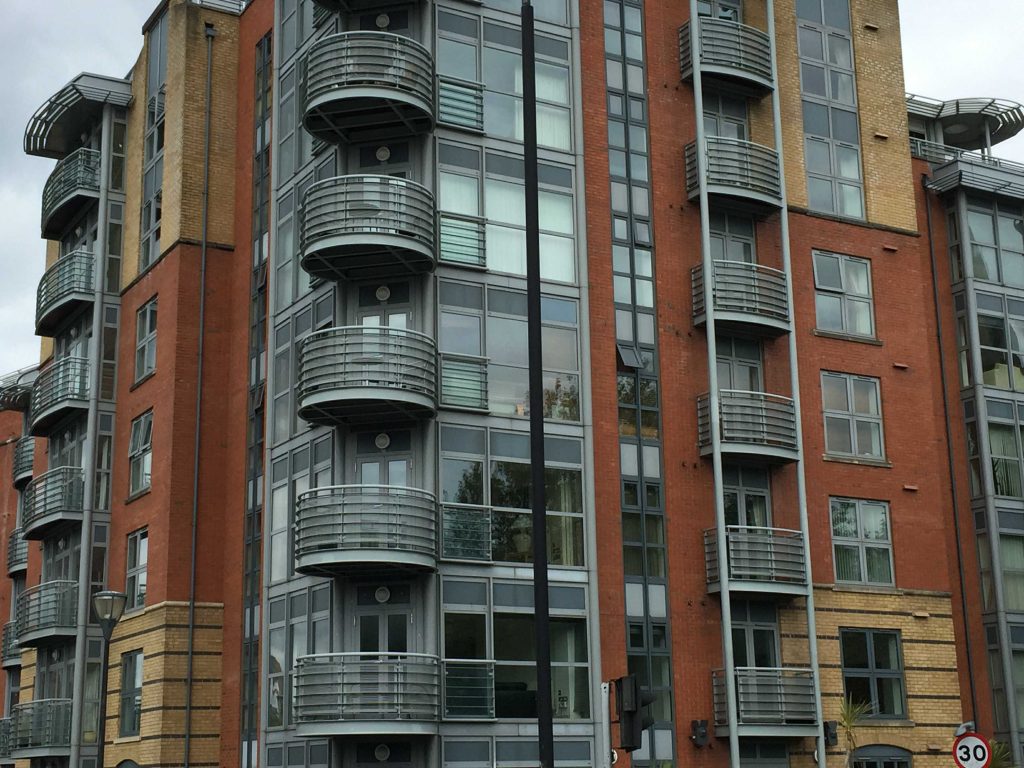 We produce all of our pressings and fabricated aluminium products from quality aluminium sheet.  Your order comes expertly powder coated and crafted to your precise dimensions and specifications. Our supply only service caters for orders large and small.
Therefore, for any architectural pressing or trime, contact us today for prices and delivery times.
Our comprehensive range of architectural pressings are all available either in mill finish or powder coated to RAL, Syntha Pulvin, British Standards or other paint finishes. Our product range includes:
---
---
---
---