Superior Insulated Panels provides made to order and bespoke powder coated aluminium copings. Every product professionally pressed and painted to your individual requirements.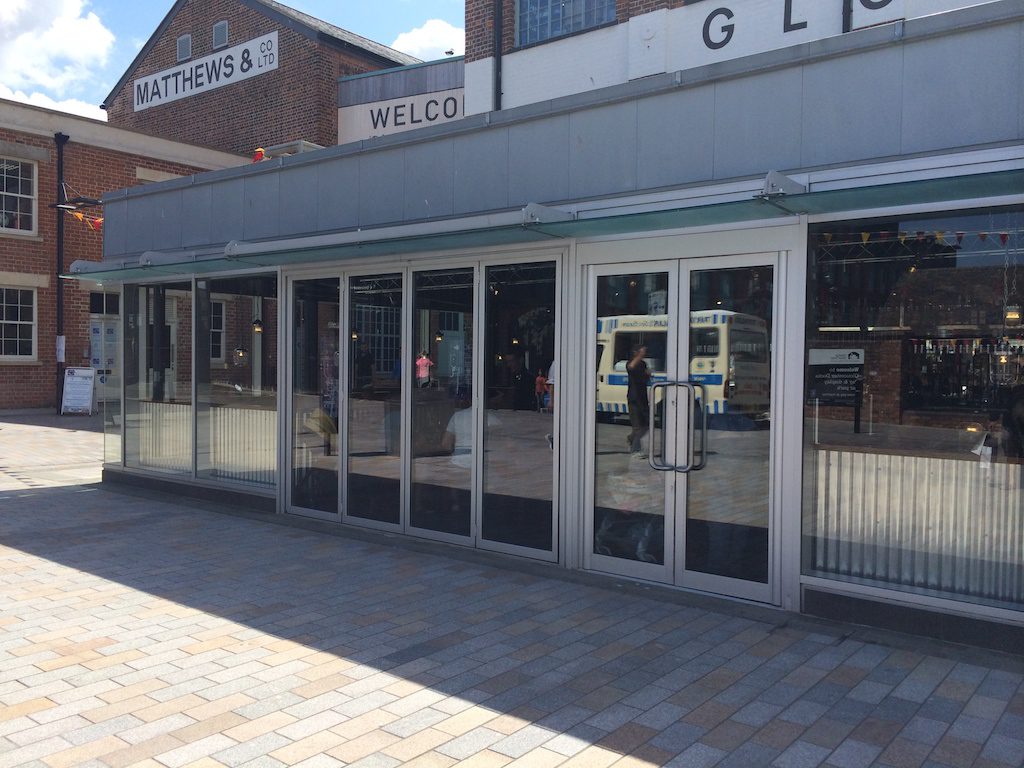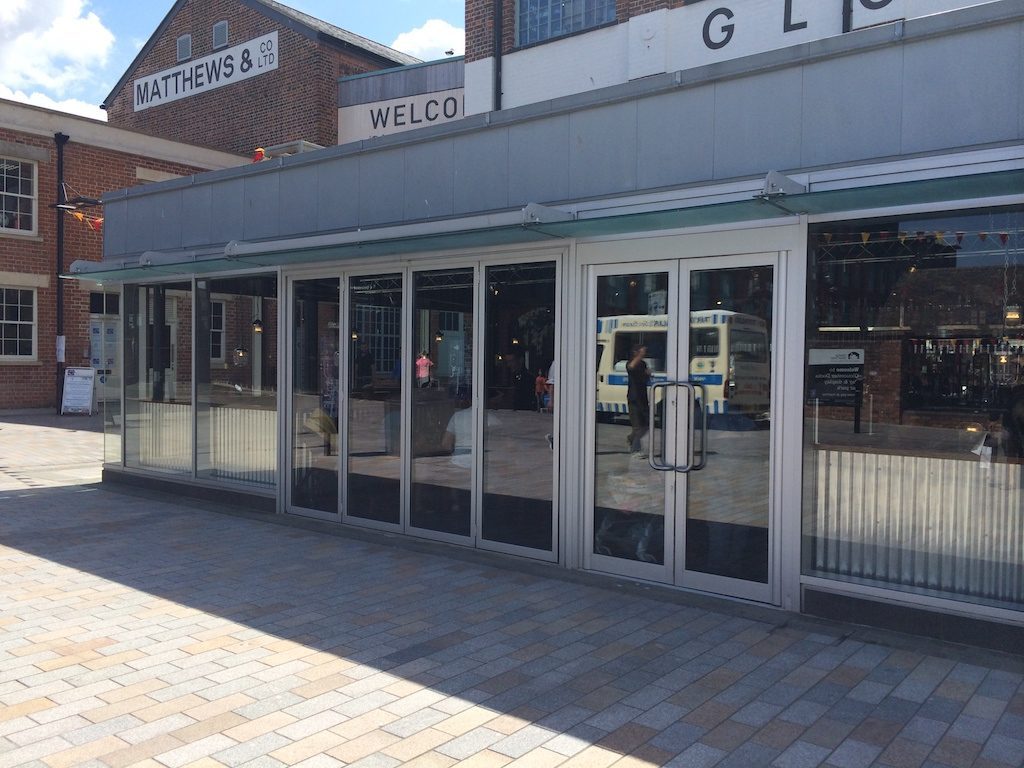 Copings enhance parapet walls are much more attractive with an aluminium coping. We manufacture to any size or design including standard "square" profiles or more complex designs.
Fabricated powder coated aluminium copings for commercial buildings.
An aluminium coping provides the external fabric of a building with protection from the elements. Importantly, copings also provide additional protection for parapet walls as well as on building roofs. Even other areas benefit from a durable professionaly made coping.
The advantage of aluminium copings is a uniform aluminium appearance to complement curtain walling, aluminium windows.  Furthermore they work with aluminium pressings such as guttering, fascias and even cladding.
Sizes of aluminium copings.
We specially fabricate our aluminium copings meeting the requirements of various wall thicknesses. As a general guide, the coping comes larger than the wall thickness itself.  As a result, not only does it cover the structure, but it also provides room for visible or hidden fixings.
For wall thicknesses of between 90mm and 120mm, use a coping at 150mm is typically.
Walls of 120mm to 240mm in thickness, use copings ranging from 180mm to 290mm in size.
For thicker structural requirements we offer a range of copings from 300mm. There are also sizes beyond 400mm.  Therefore, Superior caters for most applications, specifications and design requirements.
Each project is individual, therefore there every product comes made to order.  We are also able to provide copings for Parapet, Ramped, Square or other walls.
Fabricated from lightweight aluminium
Bespoke designs available to suit your particular project
Also available as column cappings
Low maintenance with all the advantages of powder coated aluminium
Made to order therefore meeting any project requirement.
Finally we offer the entire range of powder colours and powder manufacturer shades.
Need prices for aluminium copings and pressings? Contact us today.
Simply email us your drawings, specification or sizes and you will receive a fast and competitive quotation. Contact us now.