Supply only, pressed fabricated aluminium soffits and fascias to complement any building design.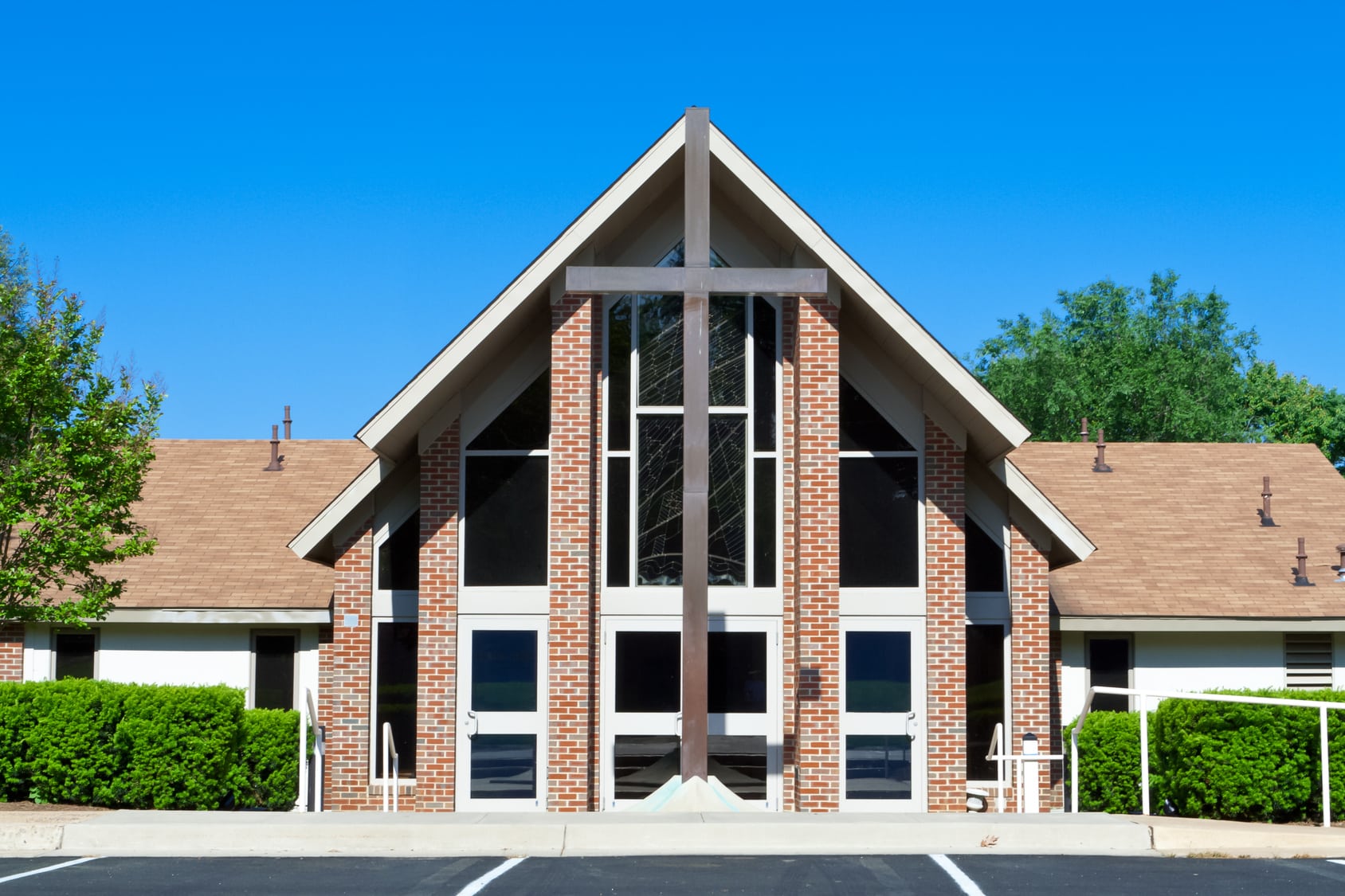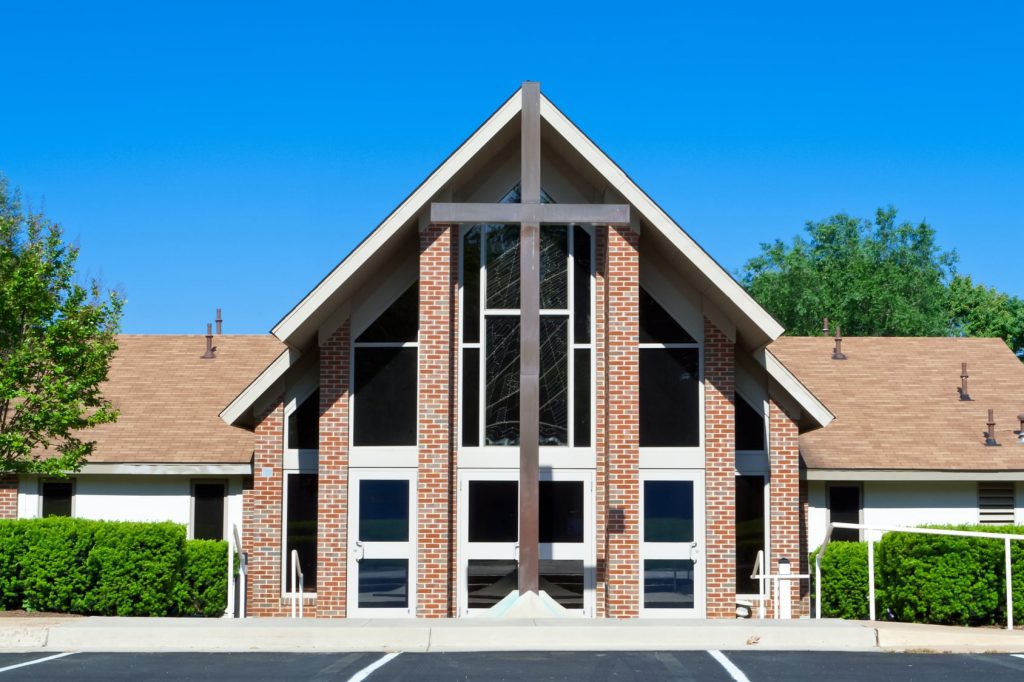 Supply only Aluminium Soffits and Fascias.
We fabricate our aluminium soffits and fascias from quality pressed aluminium sheet. As well as a full range of durable powder coated colours, we provide mill finish too.  Every product comes cut and fabricated to your exact dimensions and specifications.  Furthermore, our fascia and soffit profiles complement our existing range of architectural aluminium pressings, also providing a consistent colour with metal appearance to the outside of any commercial building.
Made to order soffits and fascias are usually in stock sizes and lengths with residential property.  For commercial buildings, in particular, these often have specific size requirements.  At Superior Insulated Panels, we have the machinery, powder coating plant as well as the manufacturing expertise. You benefit from pressed aluminium products to your exact sizes and colours in almost any size or shape.
Not only do our soffit or fascia products create a coloured feature, but they also help integrate with other external aluminium trims and finishing details.  For instance, we colour match to cill pressings, column covers as well as the building windows and doors.
Features and benefits of fascias or soffits a powder coated finish.
First of all, these profiled aluminium products provide protection to the roof and eaves area of building, just like their PVCu counterpart. However, in aluminium, you also get the benefits of a stronger and more durable material.
Lower your building costs with low maintenance aluminium.
Match or contrast other building design elements, therefore an architecturally friendly product.
Available in special shapes such as curves or angles.
Benefit from integration with other fabricated products such as concealed gutters and downpipes.
Also available in the latest metallic finishes or as insulated products too.
Therefore we provide durable aluminium products, especially where PVCu after-market products are not suitable for your project.
As well as pressed soffits, gutters and fascias there are other products available.
Quadrant Systems
External Gutters
Bullnose Fascias
Gable pressings and verge pressings
Stepped aluminium pressings
Vertical Fascias
Elliptical or Sigma Fascias
Soffits and aluminium fascias in over 200 RAL colours.
All our made to order aluminium Soffits and Fascias are available in over 200 colours including textured finishes, metallics and wood effects.
Our powder coated products will give excellent impact resistance, long service life utilising our powder coating guarantees and other advantages to the customer or end user.
Additionally, and unlike many other suppliers, Superior Insulated Panels powder coat their own material ensuring lead times are kept to a minimum, no reliance on external powder coaters and very competitive prices.
Contact us today for prices on aluminium fascias.
Contact us to see how Superior Insulated Panels can help you with made to order and bespoke aluminium Soffits and Fascias. Simply email us your drawings, specifications or sizes and we will get back to you with a competitive and fast quotation.