Superior Insulated Panels also provide a range of aluminium louvres fabricated and assembled to meet the exact requirements of small or large scale permanent ventilation in commercial buildings.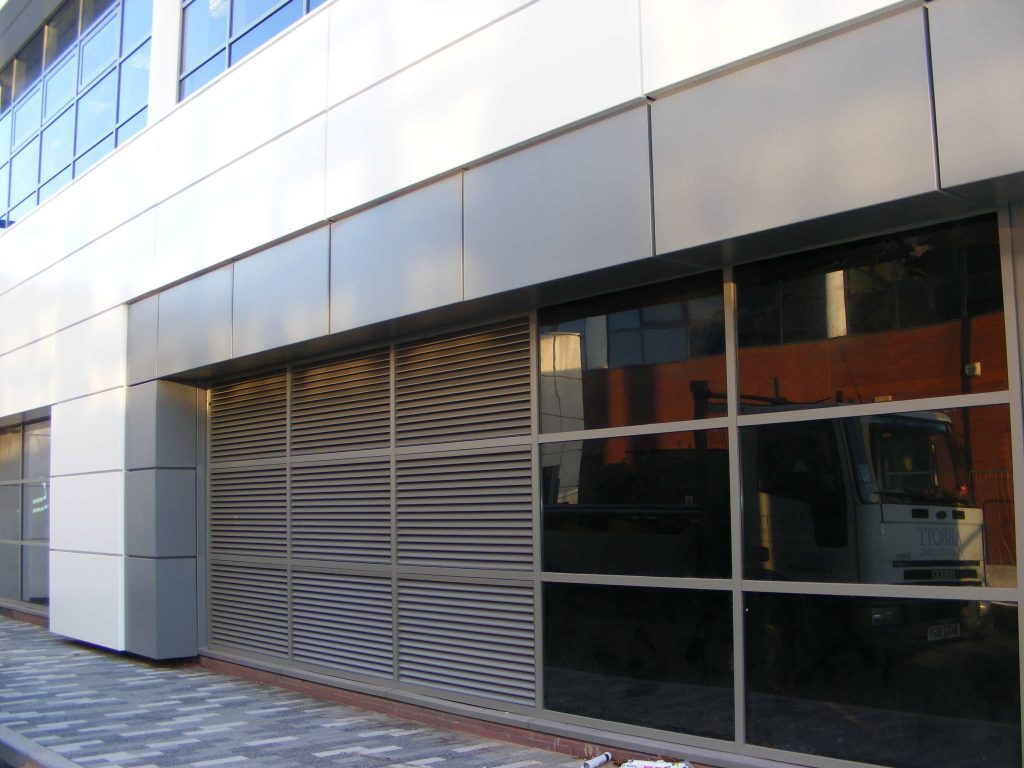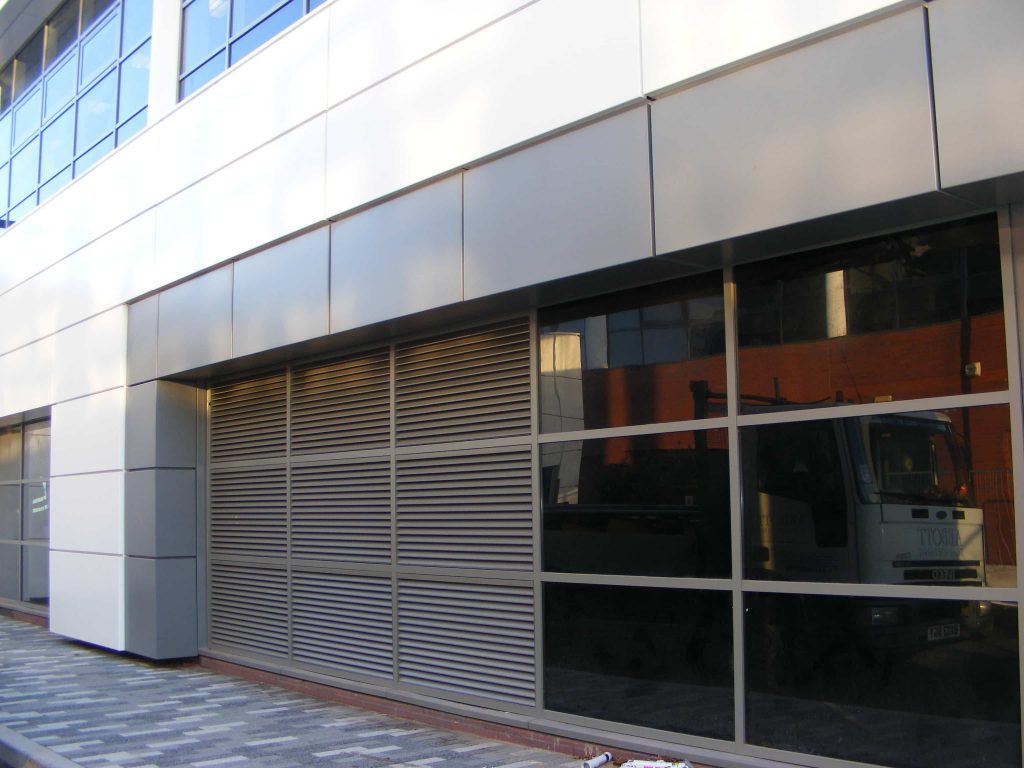 Our louvres are perfectly suited where ventilation and air distribution is required with effective protection from the weather with the added advantage of complementing the architectural elements of a building.
Our range of quality aluminium powder coated louvres has been installed in many commercial buildings such as schools, hospitals, hotels, retail developments, manufacturing plants and across the healthcare, educational and general commercial sector.
Most modern buildings today consist of lift rooms, plant rooms, waste stations, generator rooms and other such facilities. Aluminium Louvres can not only provide adequate ventilation and weather protection to these plant rooms but can also be part of the overall architecture of a building.
Aluminium Powder Coated Louvres from Superior have natural air ventilation and weather protection as the key features. Additionally, they benefit from minimal or zero operational costs, reduce noise and provide a supply of fresh air where needed.
All our aluminium louvres are designed with natural air and weather protection in mind, combined with having a positive impact on the environment.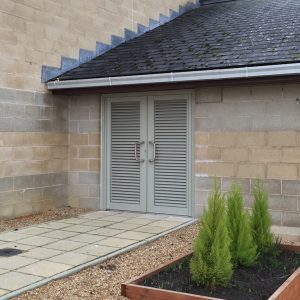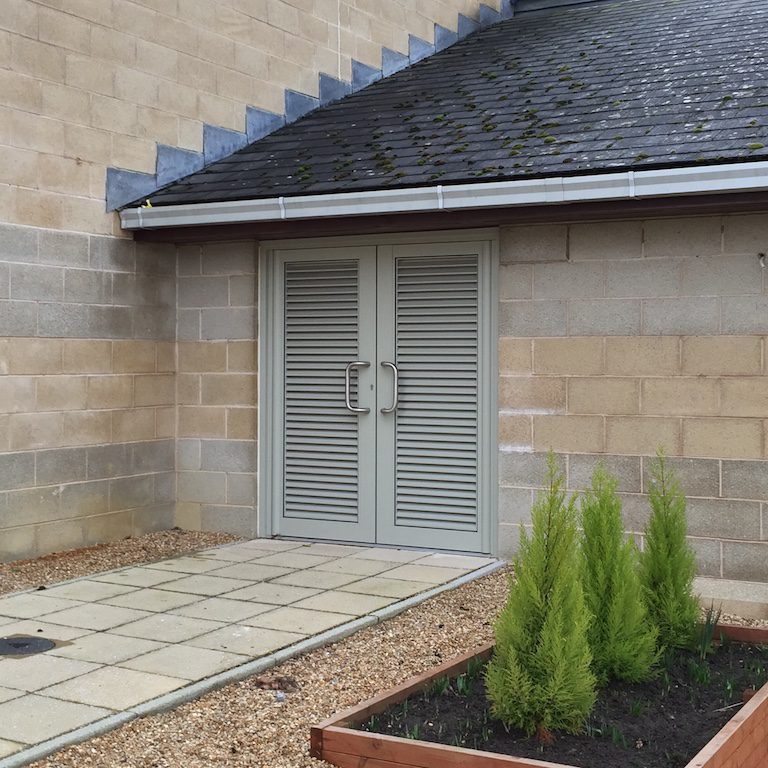 Superior Insulated Panels are able to provide cost-effective solutions for aluminium louvre requirements. We offer:
Fast Turnaround on Quotations
A wide range of louvre systems from basic fixed louvres to specialist acoustic or other types.
We powder coat all our own louvres in our modern powder coating plant giving control on manufacturing and excellent turnaround times.
Nationwide Delivery
Excellent Prices.
Our range of louvres is designed to be glazed into a range of glazing rebates and compatible with windows, doors, screens and curtain walling from some of the major aluminium systems houses in the UK.
We offer a range of glaze in louvres to suit most applications including thermally broken, heavy duty, adjustable and with a variety of enhancements. Click here for our range of glaze in louvres or contact us for more information.