A quality range of aluminium vision panels, suitable for all types of aluminium, timber and other metal doors. Use our vision panels for internal or external use and also create vision panels in any residential or commercial door and screen. Also suitable with our entire range of aluminium insulated panels.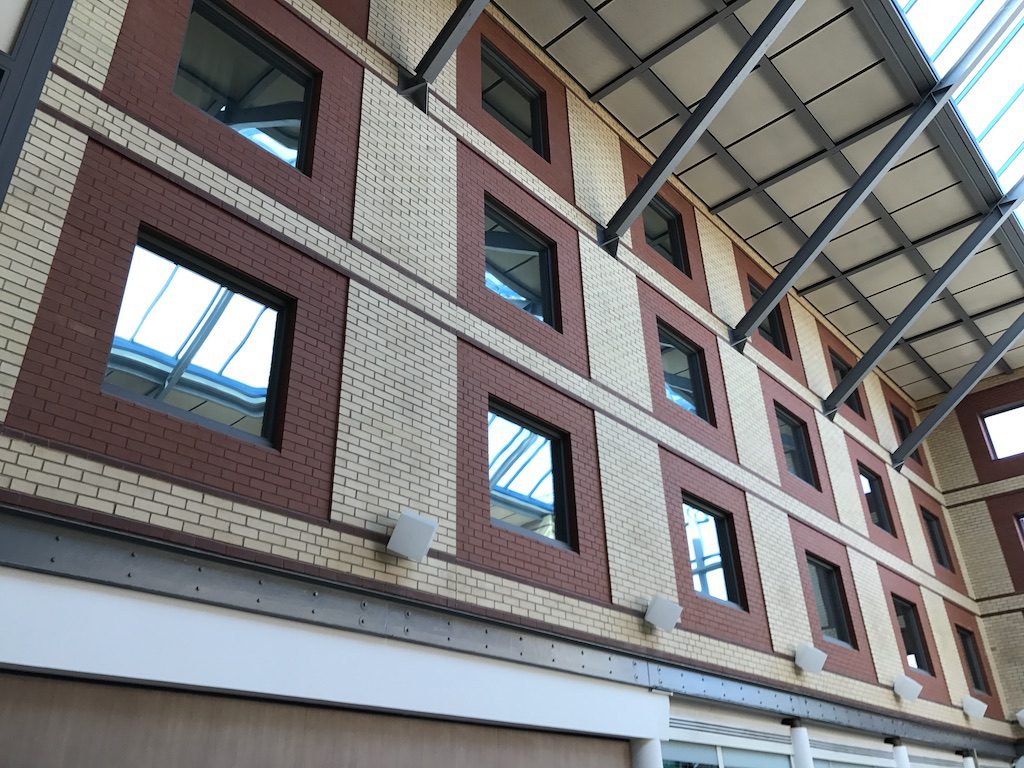 Bespoke Aluminium Vision Panels
Made to order vision panels come in a range of standard dimensions or at made-to-order sizes. Bring extra light and vision to any room to an office or other commercial building. Another benefit is enhanced vision from both sides of a door or screen. As a result, vision panels are particularly suitable for doors used as both entry and exit and high traffic.
Choose our quality-made vision panels in any of the RAL colours. You benefit from a pre-glazed product with a choice of glass units. They are as simple to glaze as a normal double glazed sealed unit with full instructions available if required.
Choose from round, rectangular or square vision panels.
Powder coated in-house, therefore, reducing lead times compared with other suppliers.
Made with quality aluminium sheets inside and out with insulation.
Also available as aluminium vision panels with enhanced U-Values.
The glass used in our aluminium door panels and vision panels meets current standards. We offer laminated or toughened glass as well as triple glazing.
Compatible with the door systems from the major systems companies.
Suitable for glazing into aluminium, pvcu or steel
Powder coated in-house by our modern and high specification powder coating plant.
All panels with a durable inner core for added strength.
Will not discolour like plastic moulded pvcu panels.
Quality double glazed or triple glazed units in a choice of glass patterns
Suitable for internal applications such as clean rooms, cold rooms and rooms requiring high security.
Also available glazed with polycarbonate, fire glass and wired glass.
Contact us for further information on our range of aluminium vision panels and door panels.