Superior Insulated Panels offer a range of Red Cedar panels for residential and commercial buildings. These natural material cladding materials give you all the advantages of natural wood with effective cladding solutions.  Available supply only to the trade with competitive prices, impressive lead times and flexible delivery options.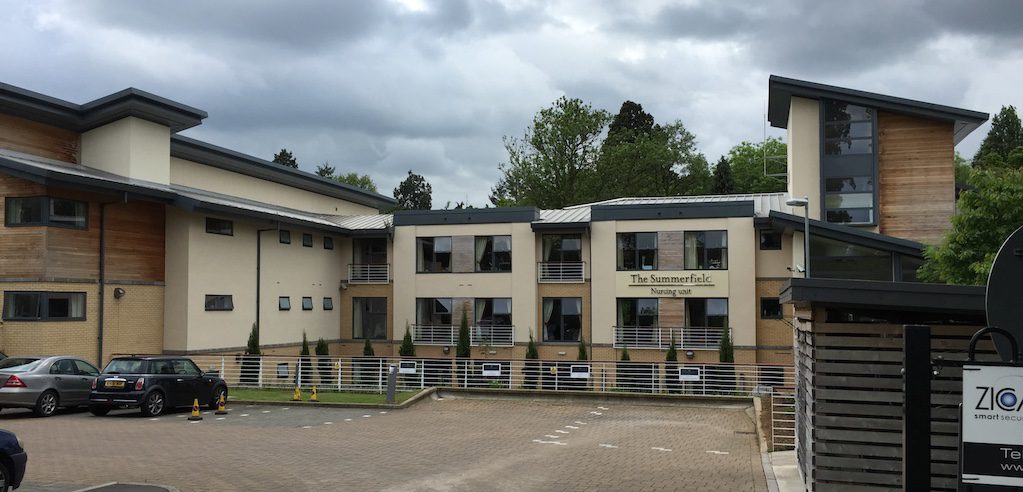 Trade Supply only red cedar panels.
Red Cedar is an exceptional wood benefitting from a natural warm colouring and a grain texture that is uniform and ultra-fine in appearance.  You also get a durable, lightweight yet natural material, lending itself perfectly when used as an insulated panel.  Ideal as a stand-alone product as well as alongside our insulated aluminium panel products. As well as this, our panels come with responsibly sourced materials, with trees are replanted for every cedar tree harvested for use.  Choose our insulated natural panels and benefit from:
A natural beautiful wood
Environmental and Sustainable products for your building project.
Use for aesthetically pleasing external panelling.
Benefit from our fast quotations for cladding contractors or window and door installers.
Western Red Cedar (Thuja Plicata) is one of the most popular choices for external cladding. This material comes with stability, natural resistance to moisture, decay and insect damage. A lightweight yet rigid softwood with excellent thermal performance and overall insulation. Enhance your curtain walling or external cladding with a highly attractive natural product, changing colour with the weather and through its natural ageing process. Western Red Cedar is very receptive to most oils and stains. Over time the timber weathers to an attractive silver grey colour, when left untreated.
Red Cecar and Cladding panels for residential and commercial buildings.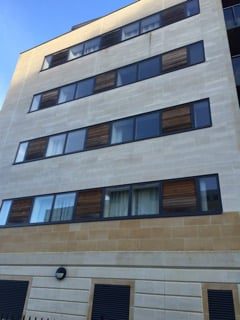 Also suitable for all manner of residential or commercial projects as well as install it as a replacement cladding material or for new building applications. Typical uses include:
Residential or commercial property looking for a traditional wood exterior.
As an external material for barn conversations and renovations.
Industrial units in rural areas.
Garden offices and mobile homes.
Conservation areas needing wood panels.
Cladding over existing buildings.
A great alternative to soffits and fascias.
As a natural material, the ageing process differs across building elevations. For instance, sheltered elevations slow down the ageing of the exterior material. General exposure to rain, sunlight, as well as airborne contaminants, affect the level of colour change too. Extra protection comes from after-market products such as wood stain or other protectors, preserving the colour consistency. Red Cedar panels are not a maintenance-free product and routine inspection will be required together with any required maintenance.
Contact us for a quotation.
Contact us today with your sizes and project information and let us quote you for your quality-made Red Cedar panels.