A complete range of insulated aluminium architectural panels offering infill solutions for all types of windows, doors, facade glazing as well as cladding. Especially suitable for contractors, door and curtain walling installers, as well as general construction, the thermal insulation and durable powder-coated finish, creates a durable and attractive panel product.
Made to order insulated aluminium panels.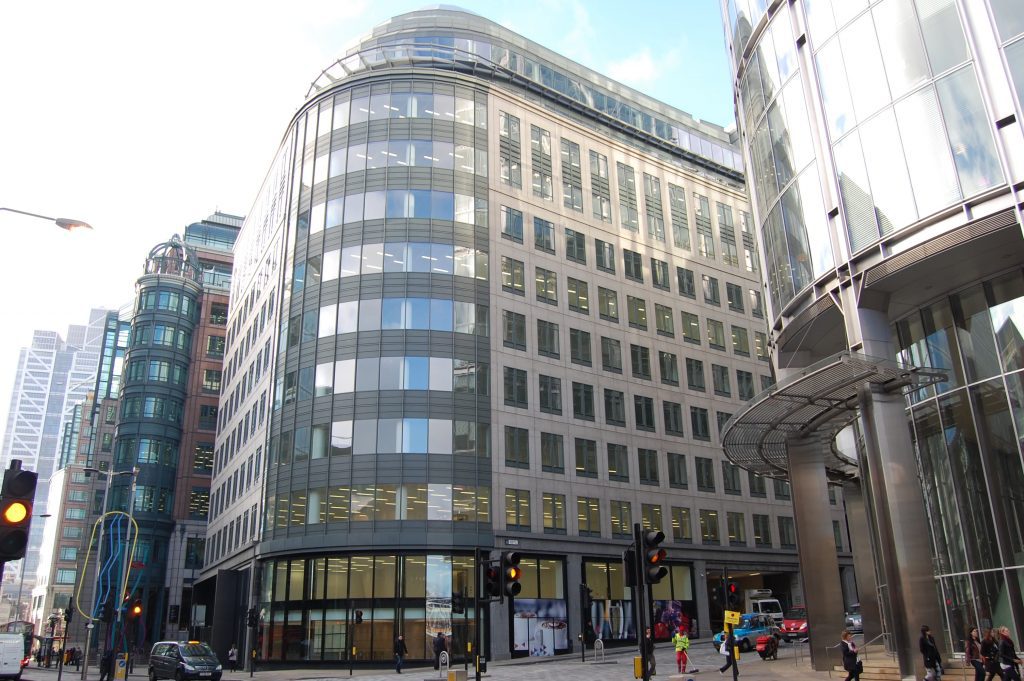 First of all, we expertly craft our cladding and glaze-in insulated aluminium architectural panels. Importantly, for you and your clients, you also benefit from the best in colour choice, thermal insulation as well as aesthetic appeal.
Especially useful in our supply of architectural panels is our in-house powder coating plant. Not only is this Qualicoat approved but also set up to offer fast lead times.  As a result, you get a range of colour guarantees but also comply with different building and project specifications. Of course, you benefit from durable, built-to-last panels too.
Full range of RAL colours as well as Syntha Pulvin and metallic colours.
Optional bespoke service such as cut-outs and other shapes.
Differing U-Values meeting most building specification as a result.
Suitable for all glazing systems, namely windows, doors and curtain walling.
Generally suitable for all types of construction and glazing projects.
Best of all our panels come in a virtually unlimited range of powder-coated finishes.  Therefore, meeting any residential, commercial and trade project requirement is easy. Our powder-coated finishes colour match other products on your project too.
Choose from insulated aluminium panels in a range of thicknesses, U-Values and sizes.  As well as this, we offer several different panel edging options.  These enable our glaze-in panels to work with the varying glazing rebates or residential or commercial doors, shopfronts or curtain walling.
Besides being fully suitable for windows and doors, our architectural panels also suit curtain walling in all systems. Therefore, window and curtain walling installers especially benefit. Not only are our panels easy to glaze, but they also speed up your installation times.  Save money on stock sheets and letting you colour match any aluminium system. We also offer shaped panels suitable for the cladding of corner posts and other building details, for instance in new extensions.
---
---
---
---
---
---
Get in touch today for panel prices and lead times.
Additionally, our range also works well as general panels for internal work, signs, fascias, partitions and anywhere needing coloured insulated aluminium panels.
Contact us today for insulated aluminium panel prices as well as details of colours or specifications. Every one of our quality-made products comes with premium manufacture and is professionally supplied.