Aluminium panel thermal insulation plays an integral part in the overall performance of all cladding and insulated panels. We offer a range of panel thermal insulation options, therefore meeting all manner of building specifications.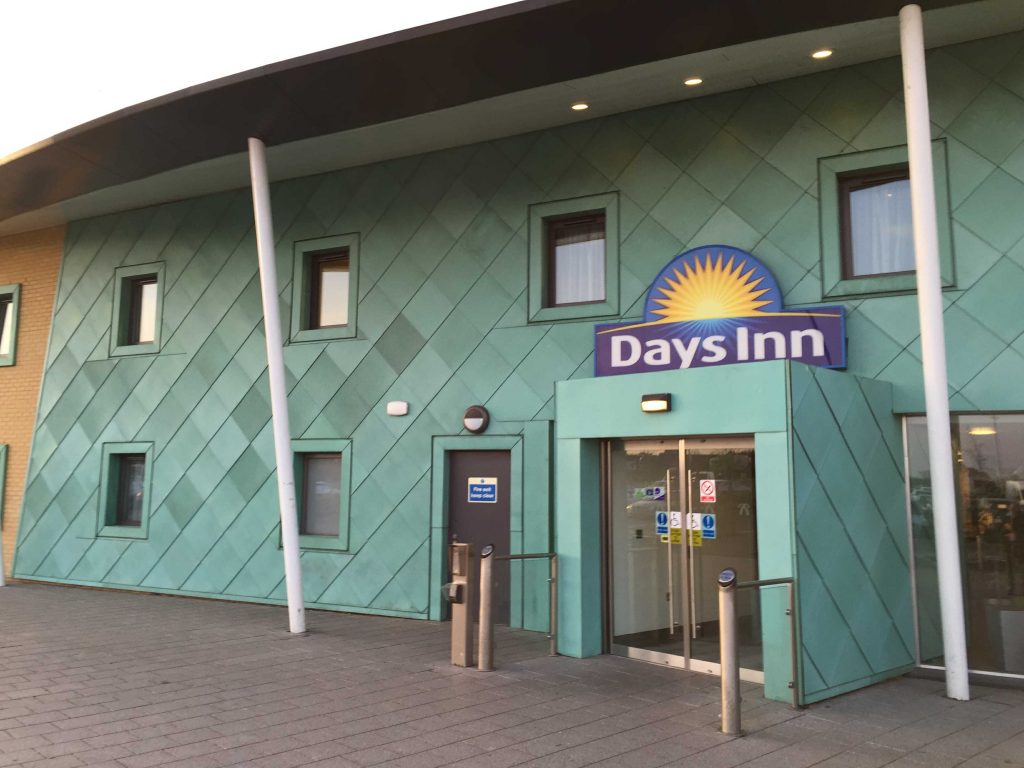 Quality Aluminium Panel Thermal insulation.
Superior Insulated Panels recognise that every building has different insulation requirements.  Therefore, we offer all manner of aluminium or steel panels and a range of insulated cores.  Every one of our insulated aluminium panels comes designed in particular to suit different building specifications, colour requirements and fixing solutions.
First of all, there are many reasons why choosing the right insulation for your cladding and glaze-in panels is important.  Architects and building designers, as well as Building Regulations, determine the U-Values required. However, there are other reasons where panel insulation is important too.
Panel Insulation for Thermal Performance.  We can advise on which material can meet your required U-Values for low energy buildings.
Improved sound and acoustics when choosing the right insulation material.
Improve panel strength with rigid insulation options.
Fire Performance. Insulation with a fire rating helps meet any required fire ratings of suitable fire-retardant materials.
Meet required BREEAM and environmental requirements using A-Rated insulation material.
Insulation Types.
Styrofoam is a well-known brand by Dow Corning that is an extruded polystyrene foam material widely used in aluminium panel manufacturing owing to its good properties and ease of manufacture.
Polyisocyanurate is a thermoset plastic, often manufactured in foam format and is excellent as a rigid thermal insulation, having similar properties to polyurethane.
Mineral Fibre insulation uses mineral wool, mineral or man-made fibres in its construction usually from synthetic materials. Often used in structural insulation, mineral fibre also lends itself well in cladding panel applications.
A polyurethane as a panel insulation material is versatile, lightweight with high performance in thermal conductivity.
Timber insulated panels not only combine excellent thermal properties but they also feature strong structural integrity and are widely used where maximum rigidity is required.
Styrofoam panels with an inner timber core offer the same properties as standard Styrofoam panels, but with the added advantage of greater strength and security.