For Architectural applications, Superior offers a full consultancy service for any made to order aluminium panels.  Best of all, our bespoke, special order service works with all types of aluminium windows, doors, curtain walling and cladding.  We also work with all the major aluminium systems companies. As a result, we help you meet all types of building projects and specifications.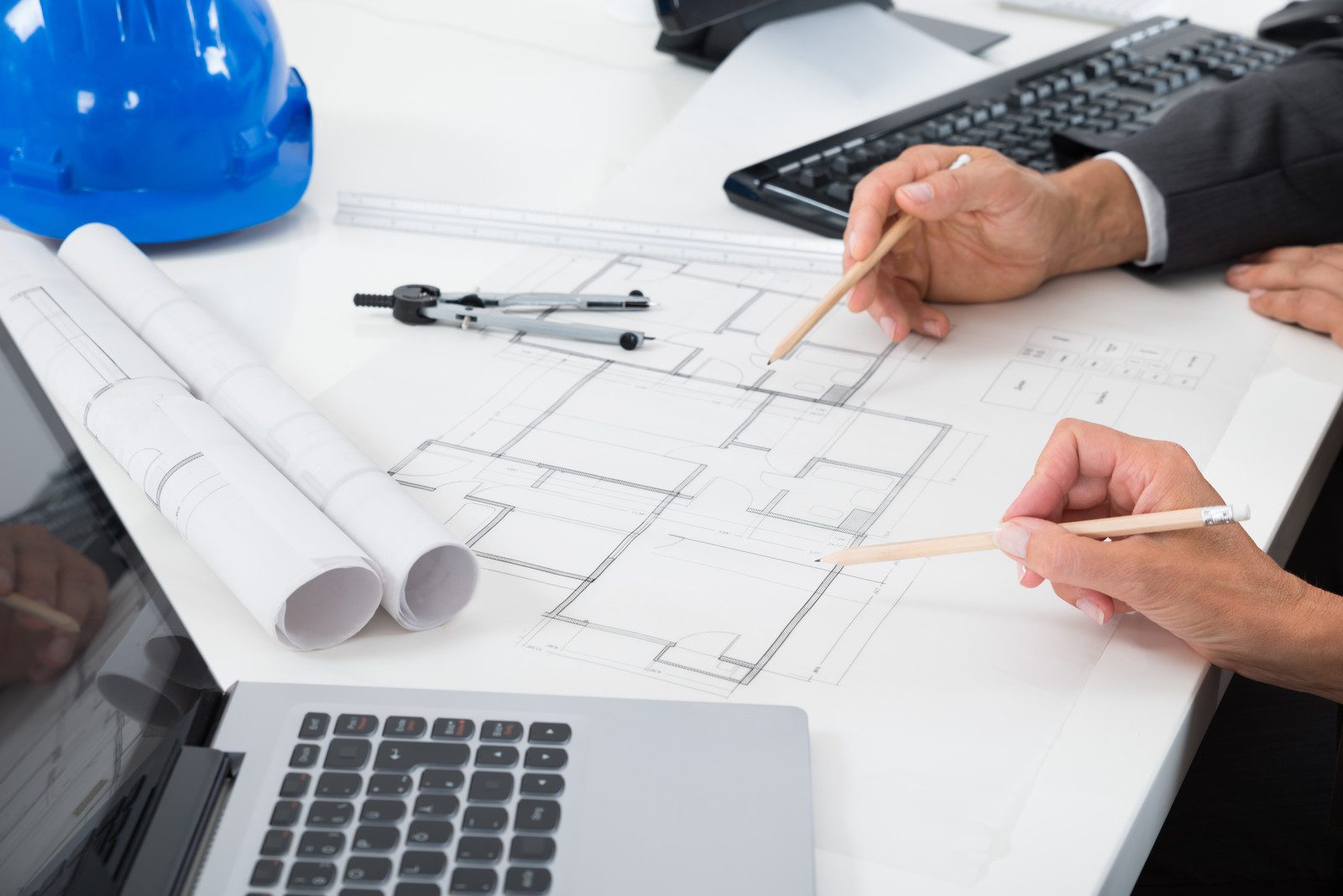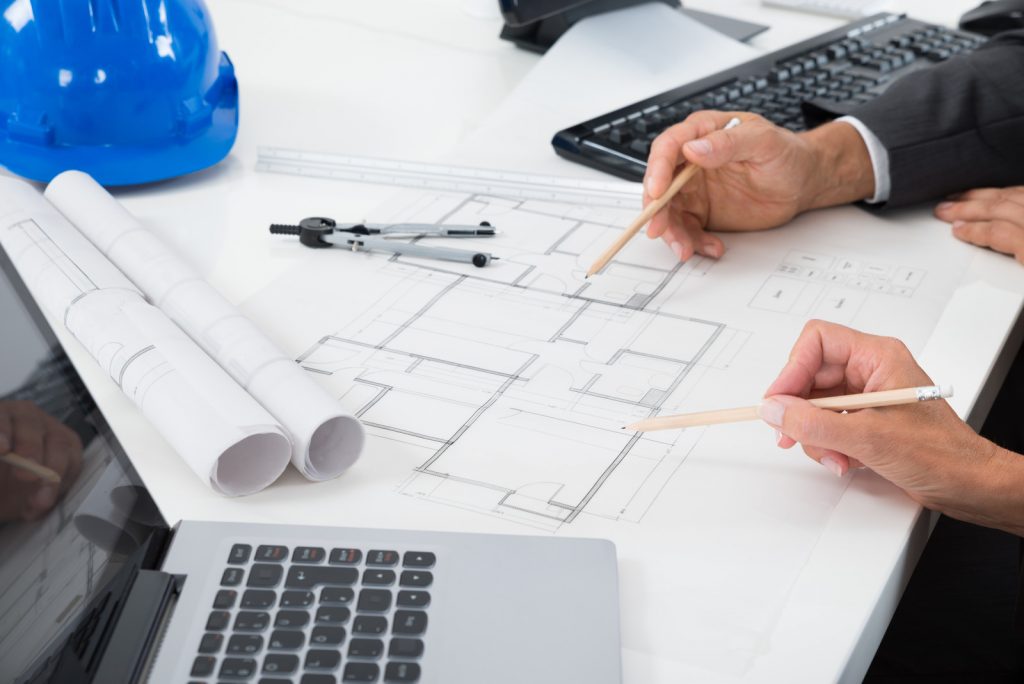 Made to order aluminium panels and pressings.
There are many situations where a bespoke panel may be required.  For instance, refurbishment of older buildings built before the popularity of aluminium panels over the last 20 years. Examples include:
Existing buildings with steel or aluminium curtain walling needing new panels.
The general re-glazing of shopfronts, doors, ribbon windows or external cladding.
Aluminium panels for architectural aluminium systems, pvcu window and door systems, timber or composite/hybrid systems and steel systems.
Whatever the building or glazing element, Superior Insulated Panels provide bespoke, made-to-order panels. Our Technical Team can work with you to meet your insulation, U-Value, colour, acoustic or aesthetic requirements. We can also assist with the specification, calculation of structural integrity and the ideal panel thickness. Also available is colour matching thanks to our extensive range of colours.  We also help with impact resistance and other technical specifications.
Aluminium panels powder coated in-house.
Our sister company, Superior Paint and Powder Coating, provides premium, Qualicoat Assured powder coating services letting you choose the most suitable colour and shade.  Also available is a choice of metallic or other special finishes.  We use colours from the leading powder manufacturers such as Akzo Nobel, Syntha Pulvin or Interpon.  Even better is a range of special finishes available to order.
Of course, Superior Insulated Panels works especially well with architects, building contractors and window contracts.  As a result, we provide the perfect aluminium panel for your project.

Aluminium panels for windows, doors and curtain walling.
Our bespoke and made to order panels are ideal for:
Commercial or residential glazing systems.
Retail premises, offices and general commercial buildings.
Schools, colleges and universities.
Hospitals
Public buildings such as social housing, leisure centres and public toilets.
Made to order products from Superior Insulated Panels utilise the typical panel construction to recognised industry standards. 
General Construction
The manufacture of a composite panel requires the necessary components (inner and outer materials.  Also required are suitable insulation and an adhesive compound.  These bond together or "laminate", therefore creating the finished panel.
We use the industry standard aluminium sheet in mill finish. Then polyester powder coated in-house. You benefit from your ideal colour, also accredited and British Standards. Every one of our processes is part of our overall quality management systems.
The insulation material is then chosen from our standard insulation range or other material.  It is the combination of the outer materials and the correct insulation, creating a strong and reliable panel. Not only do you get outstanding integrity and insulation but also the right density.
Typical Insulation Materials.
We offer a range of specialist and standard insulation materials for all our panels including:
Polyisocyanurate insulation is a thermoset plastic material, produced as a foam for panel applications. Styrofoam. A commonly used material made of polystyrene foam that is cost-effective yet versatile.
Mineral fibre lamella utilises mineral wool fibres.
Phenolic foam widely used in construction with low thermal conductivity and fire retardant.
HDN/FRA Polystyrene is similar to Styrofoam but is High Density and Fire Retardant.
Polyurethane comes as a synthetic resin insulation.  Widely used in consumer products and automotive applications.
External and Internal Materials on made to order aluminium panels.
Superior Insulated Panels have access to the whole of market materials and not just in aluminium including:
Plastisol steel is steel sheet coated with Plastisol, creating a leather look effect or textured finish.
GRP or Glassfibre Reinforced Plastic.  Also known as Fibreglass , suitable for shaping and moulding as required.
Steni is a Norwegian invented cladding panel of excellent quality.  Widely used in the cladding of buildings.
Stoneflex. a GRP resin panel, replicating a "natural stone" finish.
Pvf2 steel is steel sheets, coated with Polyvinyl–chloride (PVC or Plastisol). Also available as Polyvinylidene–fluoride (PVDF or PVF2).  Polyester or Polyurethane formulations to protect the steel from corrosion.
Bauclad is a high-pressure laminate skin suitable for building applications. As a result, this material provides durability and pollution resistance and suitable for external cladding.
Trespa utilises natural materials such as Kraft core, impregnated paper and wood chips.  As a result, you get a dry-formed panel of strength and structural integrity.
Vitreous enamelled steel is a virtually indestructible glass coating. It comes bonded to very high temperatures to metal. Therefore creating smooth surfaces resistant to contamination, graffiti and paints.
Rockclad is a highly durable material used for cladding applications or building detail applications manufactured from rock fibre, especially compressed.
Pelicolor is a range of fibre cement cladding panels used to create rain screen cladding.
Lamina external. A high-pressure laminate board that is manufactured under high and extreme pressure. Then this combines with heat creating a panel of very high strength.
Glasal is a material mainly used in internal applications.  Protected with a Pro UV coating, offering panel protection against contaminants and chemicals.
Contact us today for made to order aluminium panels prices and lead times.
Use our contact form or telephone us for a fast quotation.  We provide excellent turnaround times on all our quotations.