One of the benefits of aluminium panels is their adaptability for use in doors, screens, curtain walling and cladding.  Often panels need to be shaped or curved around a structural post, brickwork or in an aluminium frame.  In this article, we give some information about the shaped aluminium panels and what's involved in the process.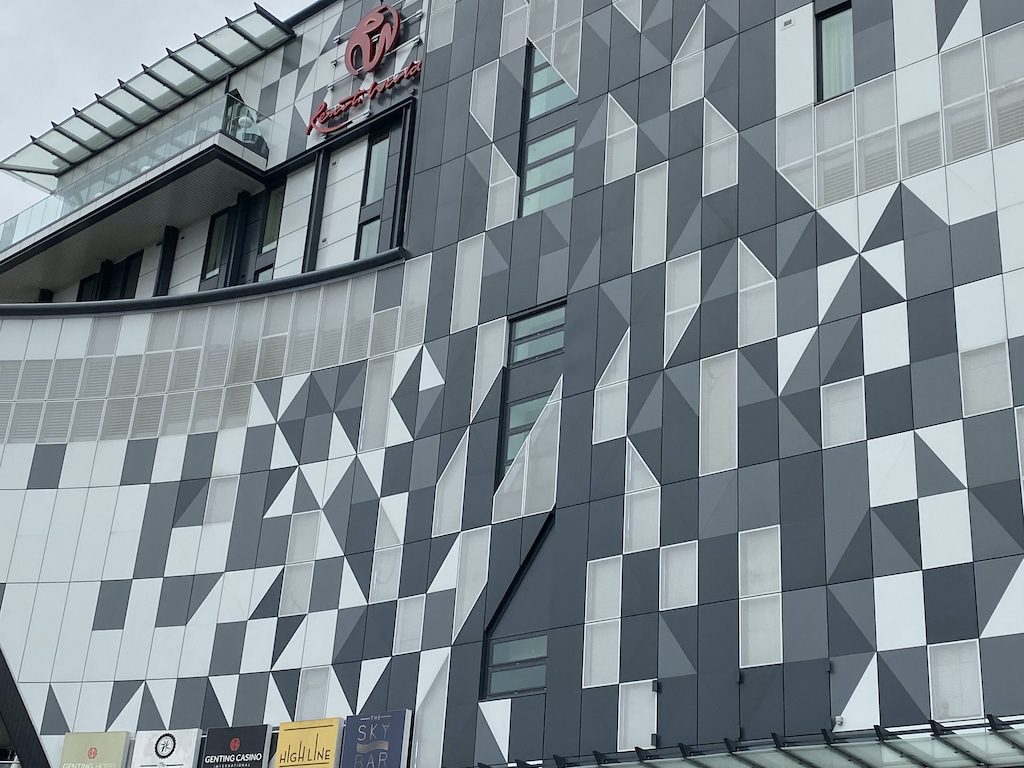 Shaped aluminium panels for windows, doors and cladding.
In a controlled factory environment, shaped aluminium panels come about through different types of machinery and fabrication techniques. Every one of these processes helps create either bent, shaped and formed panels of varied angles. Here are some examples of where to use shaped aluminium panels.
Residential property around bifolding and sliding doors.
For creating insulated aluminium fascias.
Around steelwork for a neat finishing detail.
Shop signs and display boards.
Interior partitions
General consumer goods and industry.
Routing and folding machines
The light weight, high insulation and strength of shaped panels makes them adaptable, cost-effective and long-lasting.  Correctly made and installed, panels improve the aesthetics of windows and doors and for wall cladding thanks to their natural shaping, forming and fitting.
Using Routing & Folding machines enables aluminium panels to fold to the desired shape.  Typically, the back of the panel with the unseen surface finish passes through the machine creating a cut or groove.
Then the panel easily bends by hand to the desired angle and customer design.  Where the router blade places the groove again depends on the overall finished design.  The thickness of the groove itself is down to several factors, such as the total thickness of the aluminium.
By routing on the inside face of an aluminium, panel allows the sheet to bend in either inward or outward direction. As a result, shaped aluminium panels suit both internal or external corners.  These types of panels are particularly useful to clad steel or brick columns.  You'll also find them widely used in residential extensions.  Here, the aluminium corner panels provide a neat finishing detail at the corners and at the roof area for modern aluminium fascias.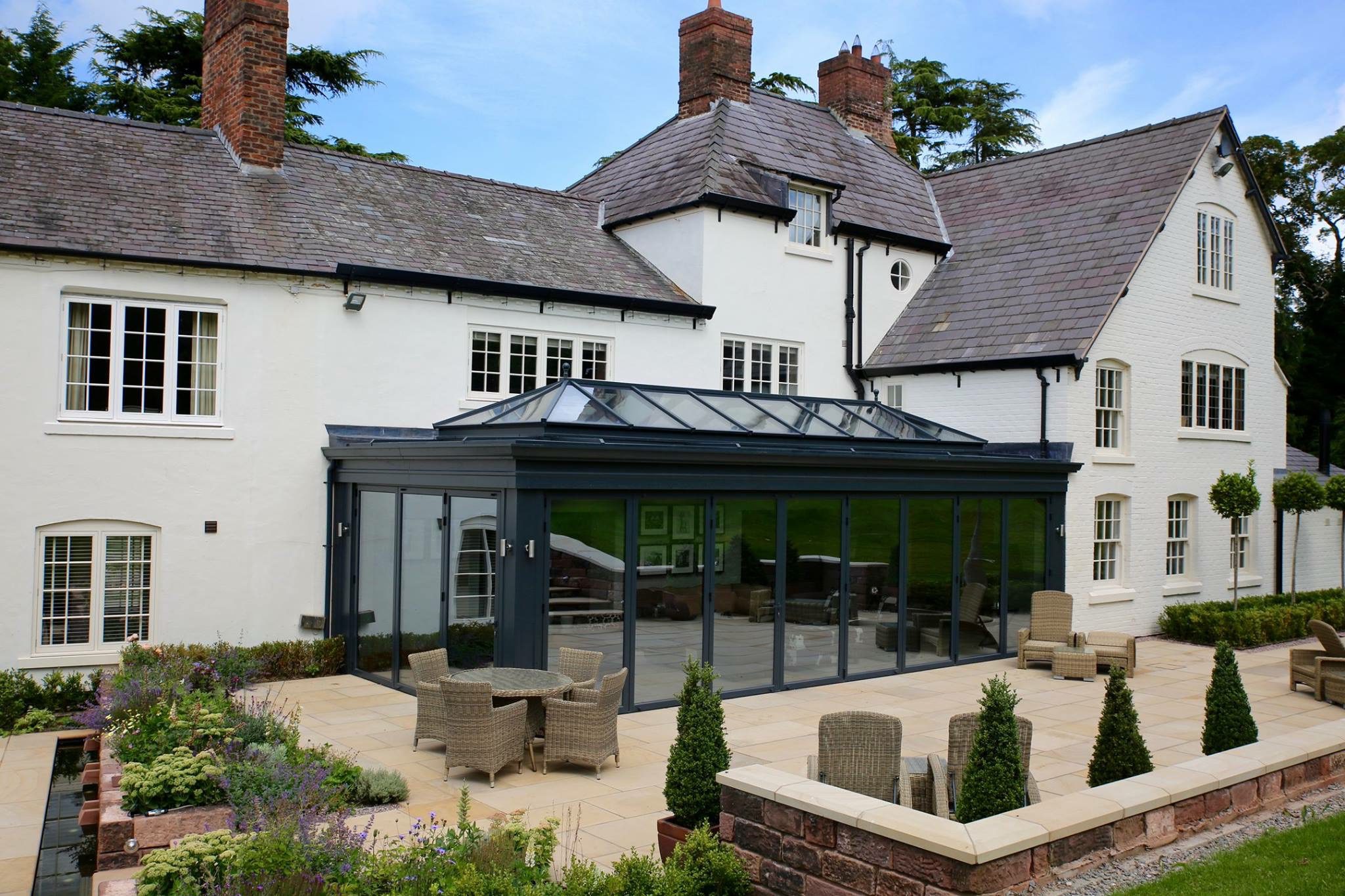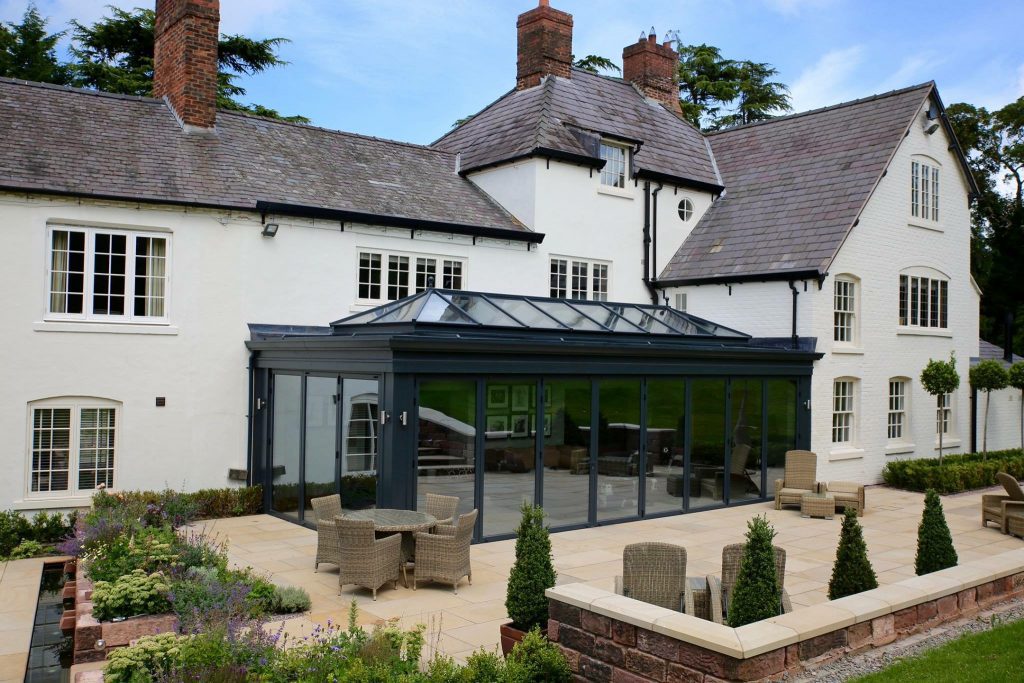 Vertical and Horizontal Saws
Using vertical or horizontal saw blades is another method of preparing the sheet for shaped aluminium panels. This specialist machinery often comprises specific saw blades providing adjustment of the routing thickness. Circular saws also create suitable cuts for forming, depending on the production process.
Get a trade quotation today for shaped aluminium insulated panels.
At Superior Insulated Panels we provide flat and shaped panels for construction, glazing and other uses. We use the latest quality assured production methods, combined with a skilled workforce and technical know-how.
We offer a range of panel colours and textures including polyester powder coated finishes and plastisol steel. Contact us today to get a quotation or use our contact form to provide your sizes, details and colours.