Aluminium panels cost prices are worked out on many different factors, but sizes, colour, insulation and even some technical elements all affect the price you pay. Here's an explanation of how aluminium panel prices are worked out and why they conitnue to provide cost savings, effective building solutions and many practical advantages in buildings.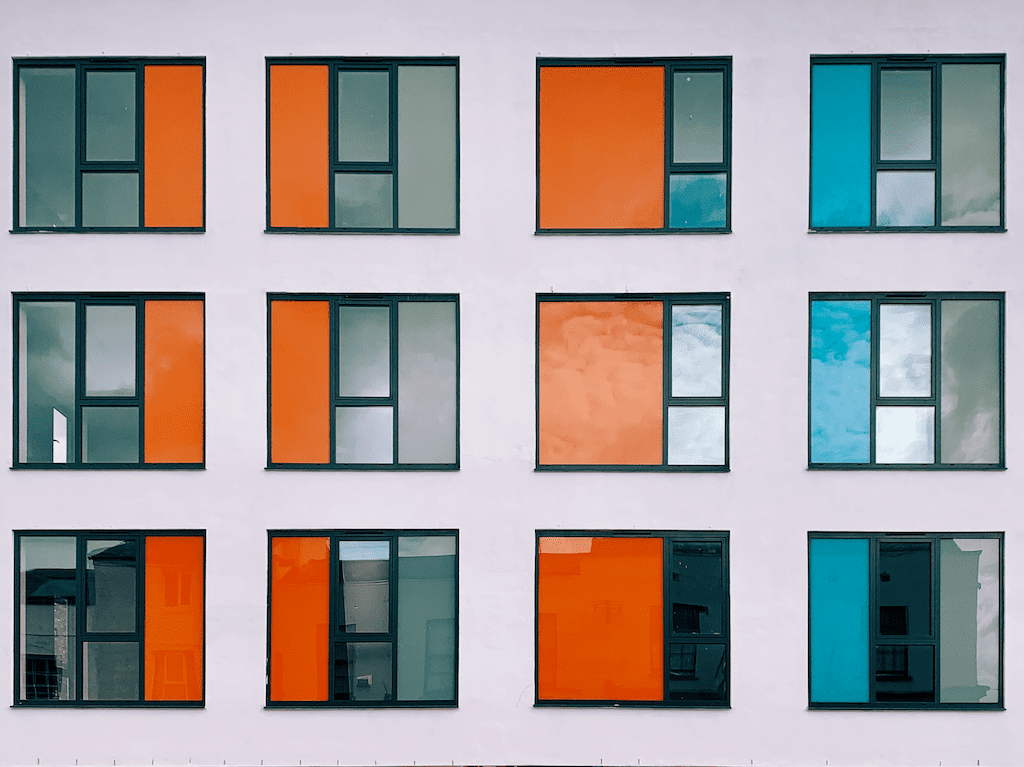 Factors affecting how much aluminium panels cost
The prices worked out for today's aluminium panels start right from the raw material and in today's market with the pandemic and the economy reopening, aluminium has also been in the news regarding it's increased prices. So whilst the aluminium panels cost price doesn't fluctuate on a daily basis like the London Metal Exchange, like any user of aluminium, we keep an eye on raw material costs.
So let's look at other important factors in working out prices for aluminium insulated panels.
How the panel size affects the price you pay
Aluminium panels start their production process from aluminium sheets. Therefore the size of the panels you require on your project also affect the price. The aluminium sheet is optimised for the most effective use and minimal waste.
Therefore if your panel sizes make good optimisation of standard sheet sizes, this is more favourable for pricing purposes. Wasteage is always calculated when we price up your aluminium panels.
Panel size also relates to the overall thickness of the panel. The thicker the panel overall, the more it'll cost.
Why larger aluminium panel quantities mean cheaper prices
Just like other products where increased volume means better prices, it's the same for the aluminium panel cost. If your particular project requires many aluminium panels at the same size, then this is reflected in the price as we make the most of optimisation and the benefits of repetitive production.
Smaller orders, irregular sizes of panels and special colours usually mean a less competitive quotation.
The shape of your panels is also important in working out the aluminium panels cost
The more simplified the manufacturing process the better the price. If your panels need deeper trays, are angled or curved, gable or raked, then these different shapes to a normal flat panel all mean a higher price.
The flat basic panel is also the cheapest and you'll pay slightly more for a particular edging detail, depending on your requirements.
The colour you choose is also a big factor in your panel prices
Colour is probably the biggest factor in working out the aluminium panels cost as well as the size of them. With more than 150 different RAL colours and the choice of different powder manufactuers, you can see why it's not easy to provide online prices.
As well as standard powder coated colours, there are also finishes intended to provide extra protection or a particular feature. You may want a marine-grade coating for panels near the coast. A more durable surface finish is required in city centre or industrial environments. And there's also metallic, textured and dual colour finishes.
All of these different colour factors affect the price calculated for new aluminium panels.
Why the type of insulation affects aluminium panel prices
A basic aluminium panel comprises a styrofoam core and this is probably the cheapest type of insulation. However, building and panel requirements vary. You may want better insulation, increased acoustics, extra panel reinforcement.
When you get in touch with us for aluminium panel prices it helps to have an idea of the type of insulation you require or what performance you want. Of course we can help you with all the different insulation materials and edge types.
Quality-made aluminium panels for fenestration, construction and other uses
At Superior Insulated Panels, we expertly make a range of panels, pressings and aluminium fabrications for the fenestration and construction markets.
All we need to prepare a fast quotation is your sizes, panel thickness and required colour. It's that easy. But you can also find out more about how you can get a quote or order insulated panels.