If your business specialises in property refurbishment and renovation, Superior Insulated Panels offers a range of panel products and aluminium bespoke fabrications to help you.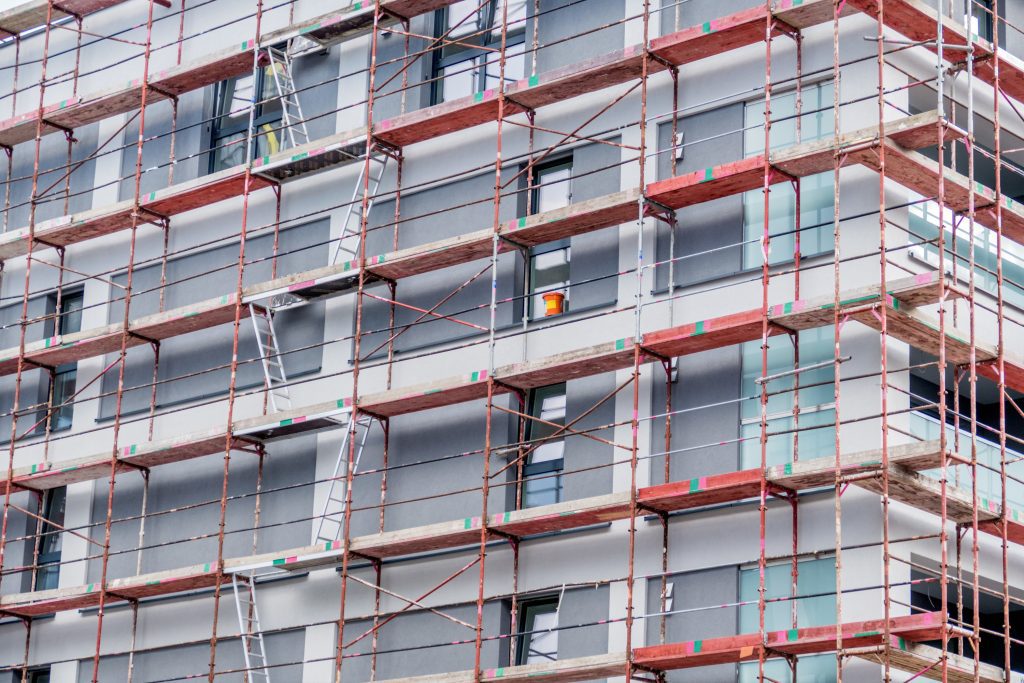 Aluminium panels and pressings for construction professionals.
Superior Insulated Panels helps many building and construction professionals refurbish their buildings with our range of construction products and aluminium panels. Contact us if you are:
A commercial door and window installer
Curtain walling and cladding contractors
An aluminium fabricator supplying property companies
A door maintenance and service company
General property maintenance company
A contracting company working for Local Authorities or Housing Associations.
Aluminium panels for Social Housing
For refurbishment of Social Housing or Housing Association property, our range of aluminium panels and pressings, can help you carry out quality building refurbishments.
Panels for existing windows and doors
New panels for curtain walling
Panels for exterior cladding
Louvre panels for plant and machinery areas
Louvre panels for service area doors
Vision panels for internal corridor doors and screens.
Our aluminium panels and fabrications also offer solutions for commercial building refurbishment whether offices, retail premises, schools and hospitals. Suitable for internal or internal use we can provide commercial property refurbishment with
Internal or externals panels for fascias
Aluminium Panels for corporate ID
Architectural Cladding panels
Curtain walling panels
Wall cladding panels
Interior partition aluminium panels
Tunnel Linings
Our aluminium pressings and other fabricated aluminium products are ideal for use in.
Cladding of existing steel columns
Replacement louvre panels
Louvre panels for steel or aluminium doors
Vision Panels
New or replacement copings
New or replacement aluminium panels for fascias.
Full colour choices in aluminium panels and pressings.
Thanks to our sophisticated paint plant we offer you the entire spectrum of polyester powder colours, including PVF2 finishes, metallic colours, dual colours and textured effects to meet your requirements.
Our panel products are designed to meet the needs of new build projects, social housing, refurbishment of housing association property and general property maintenance. Our panels have proven themselves to offer quality and well-priced solution for public and private buildings. Contact us today for further information.