Superior Insulated Panels services the fenestration sector with aluminium panels for fabricators, making commercial and residential windows and doors. Our range for manufacturers includes pressed insulated and non-insulated pressings, corner covers and insulated panels in various thicknesses.
Our panel products suit every major architectural aluminium system for commercial or residential use.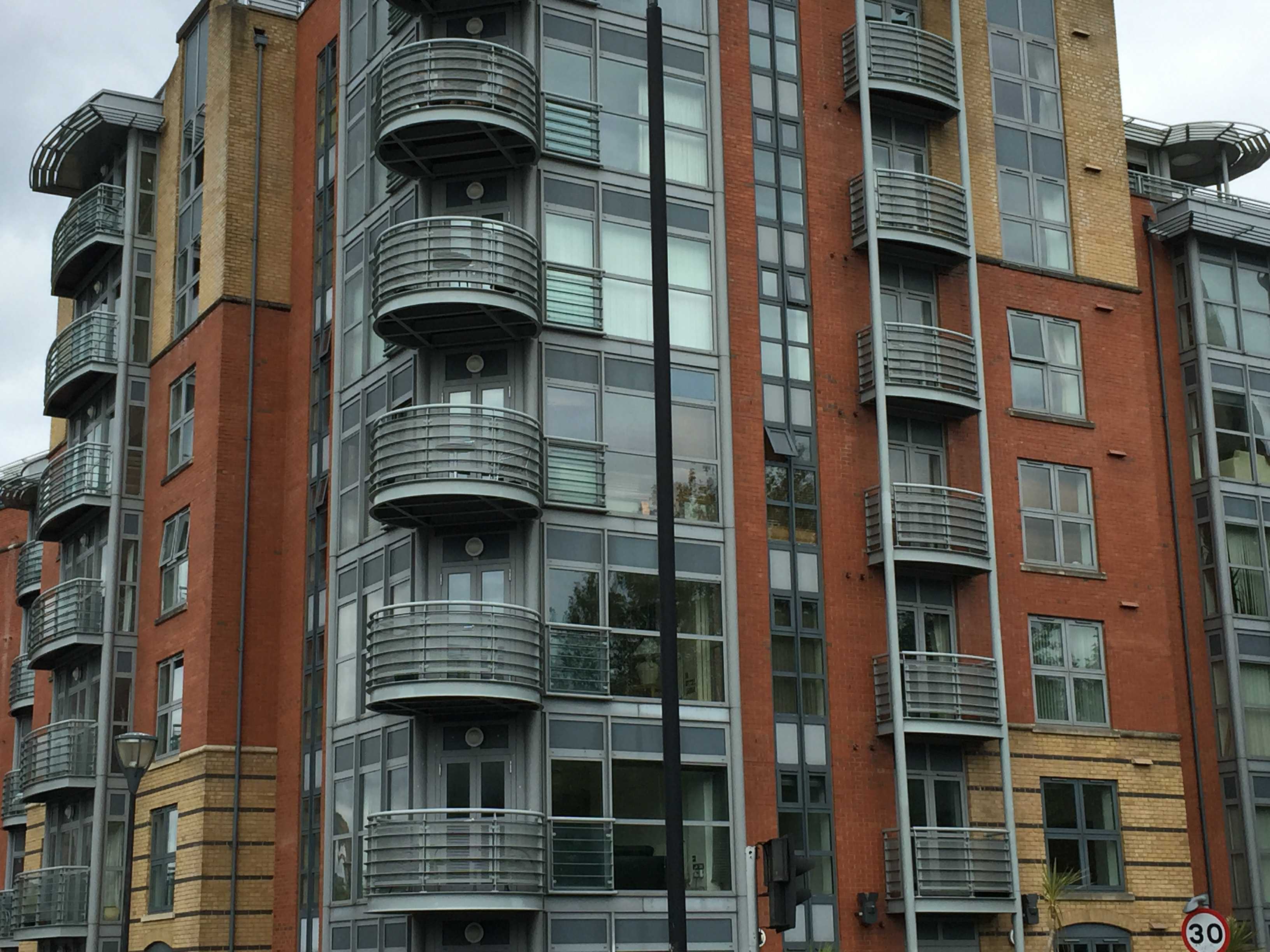 Aluminium panels for fabricators making doors and windows.
Superior Insulated Panels manufacture aluminium insulated panels for fabricators of residential and commercial glazing systems. We give you the ability to glaze all aluminium fenestration systems where an obscure or insulated panel is needed. Use our panels in:
Aluminium curtain walling
Aluminium commercial doors
Windows and residential doors
Shopfronts and ground floor treatments
For external cladding such as conservatories or orangeries.
For finishing off external structural steel beams, posts or columns.
Our panels are available in cut to size, making them as easy as ordering glass. Maximum sizes are approximately 3000mm x 1500mm. We can work with many of the works orders that you use to calculate glass sizes making getting a quotation or ordering easy. They're suitable for internal or external glazing beads, fixing with pressure plates and cappings or wrap-around frames.
Internal doors can benefit from our aluminium vision panels designed to work within existing door skins or as part of an aluminium panel we can make for you. Circular, square or rectangular are available. Our vision panels are widely supplied to door professionals for internal or external use.
Panels for commercial doors.
If you fabricate, supply or install commercial doors and shopfronts, our aluminium panels are one of the most cost-effective ways to create obscure panels in framing and in doors. Use our panels for:
Glazing below door and shopfront midribs.
Vertical areas needing a solid panel, not glass.
Panels for fitting letter box modules for flats and apartments
Aluminium panels for residential side or back doors.
Aluminium panels to create solid commercial doors.
Aluminium louvre panels for commercial doors.
Aluminium panels for fabricators in a wide choice of colours.
Our in-house paint plant enables you to obtain coloured aluminium panels faster and better than many other suppliers.
If you are also using our sister company Superior Paint and Powder Coating to coat your aluminium profiles, you benefit from an exact colour match and a choice of polyester powders.
Plastisol Panels for doors and windows.
Our Plastisol range of aluminium panels for fabricators is especially suited for companies making all manner of doors and windows, facade glazing, shopfronts and commercial doors. These can be used for sandwich panels, column covering and flashing, roof glazing, curtain walling and many other applications.
Superior Insulated Panels provides Plastisol infill panels which we make with two skins applied to suitable insulation. These panels are very thermally efficient as well as offer a more textured appearance inside or out.
Aluminium pressings and fabrications.
If you are a home improvement professional buying ready-made windows and doors from your chosen manufacturer we can also help you.
Many residential developments consist of new extensions to homeowner properties with bifolding or sliding doors as well as lantern roofs. If you require aluminium pressings, steel column covers or aluminium fascias, contact us for details of what we can make to suit your installation. You can use our pressings for the decoration of external faces or provide insulation to exposed steelwork.
Aluminium panels for fabricators, get a fast quotation
Superior Insulated Panels work with door and window installers and home improvement professionals, with our range of standard or bespoke aluminium panels for commercial or residential buildings. Contact us today for prices and further information.
Quality manufacturing, nationwide delivery, expert advice and quality surface finishes come as standard with our entire range.