For residential property and the construction of flats or apartments, as well as new build houses, Superior Insulated Panels provide a range of panel and aluminium pressings to suit window installers, builders and property professionals. Our panels can be used in dwellings as well as other areas in apartment buildings. Every one of our products is produced in our Coventry factory and delivered nationwide.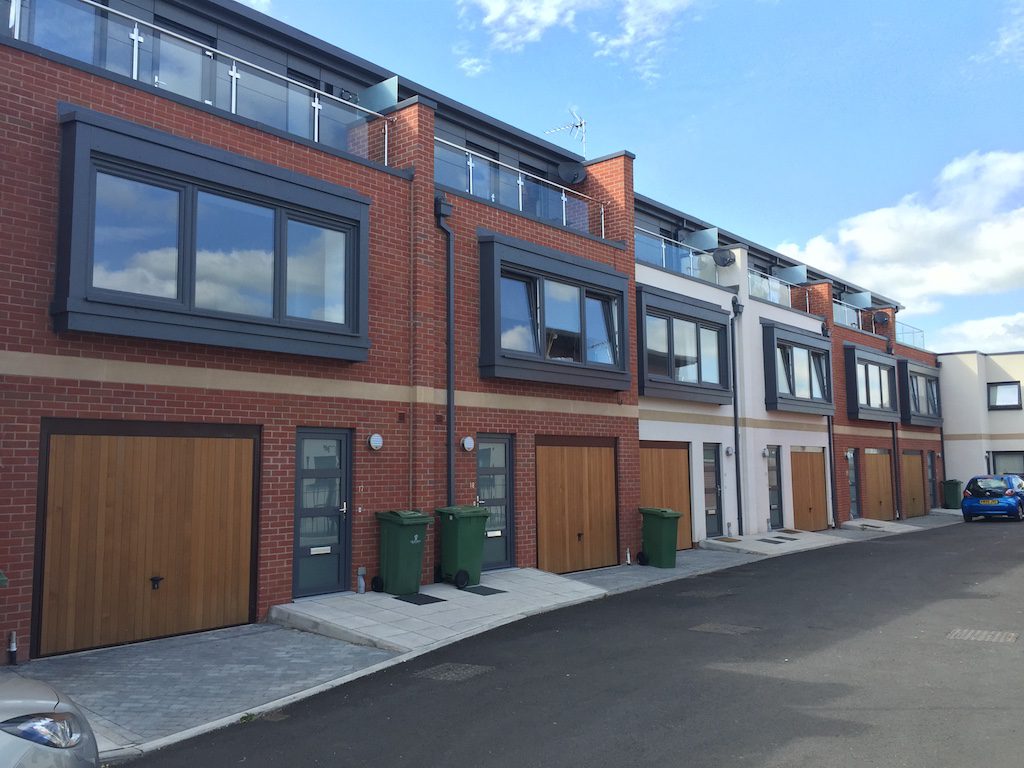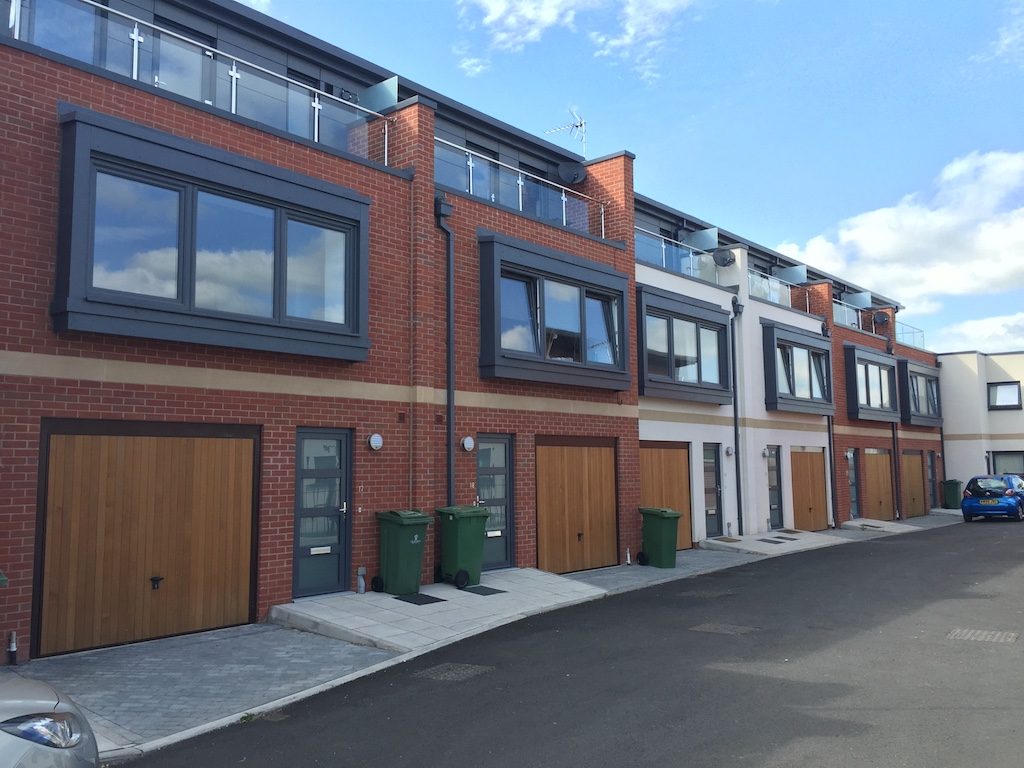 Panel products for residential buildings.
Our range of panel products is suitable for residential buildings to meet different property types and applications.
Aluminium or Plastisol steel panels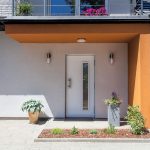 Our aluminium panels are suitable for residential entrance doors where a strong, quality made, powder coated panel is required. Front and side doors in dwelling benefit from our panels in sidelights and below midrails. Panels can also be used within apartment building entrance screens, either for privacy, for the housing of letterbox assemblies or for door security.
There is also the choice of Plastisol steel panels, for even greater strength in a door window or screen. Plastisol panels feature a leather look appearance with a textured feel.
All our aluminium panels come with a choice of panel thicknesses and internal insulation giving different levels of thermal performance as well as panel core strength.
Red Cedar Panels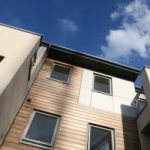 Our red cedar panels are widely used to decorate the outside of residential apartment buildings or as cladding panels. Ideal for giving a natural wood appearance to residential property on the external elevations. Our red cedar panels come in a choice of panel thicknesses and wood grains.
Pressings and architectural fabrications.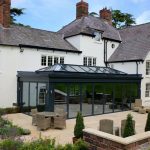 The internal and external areas of conservatories, orangeries, corner posts for bifolding and sliding doors as well as aluminium fascias are all provided and fabricated by Superior Insulated Panels.
You can even choose cladding panels, column covers and bespoke pressed aluminium cills for residential windows and doors.
Aluminium pressings.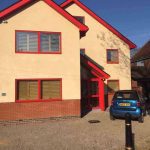 As more and more homeowners shift to the use of aluminium for their home extensions, there is a requirement for home extensions to be finished off with quality powder coated pressings and trims.
Aluminium panels for home improvement professionals.
We can paint your existing aluminium trims, or make our own at your sizes and specifications. Our latest machinery can bend sheet of up to 3 metres long and 1.5 metres wide, meaning most sizes in residential property can be accommodated. In residential property, you can use our pressings for:
Bespoke window cills and reveal liners
Aluminium fascias above bifolding doors
Aluminium covers for steel columns in home extensions and garden rooms.
Aluminium gutters, soffits and fascias.
Aluminium insulated pressings for steel beams in new extensions.
Shaped aluminium, curves and special designs.
All our pressings are available in a full range of polyester powder coated colours from the major powder manufacturers to provide a colour match to the major aluminium door and window systems such as Schuco, Origin, Smart Systems, AluK or SAPA.
Superior Insulated Panels work with professionals home improvement companies, glaziers and property professionals all over the UK. We provide quality aluminium panels for use in residential property. Contact us with your enquiry and for prices.