At Superior Insulated Panels we have a broad range of commercial aluminium panels and fabricated aluminium products. Expertly made and with durable surface finishes, every one of our panels comes made in the UK, and delivered nationwide.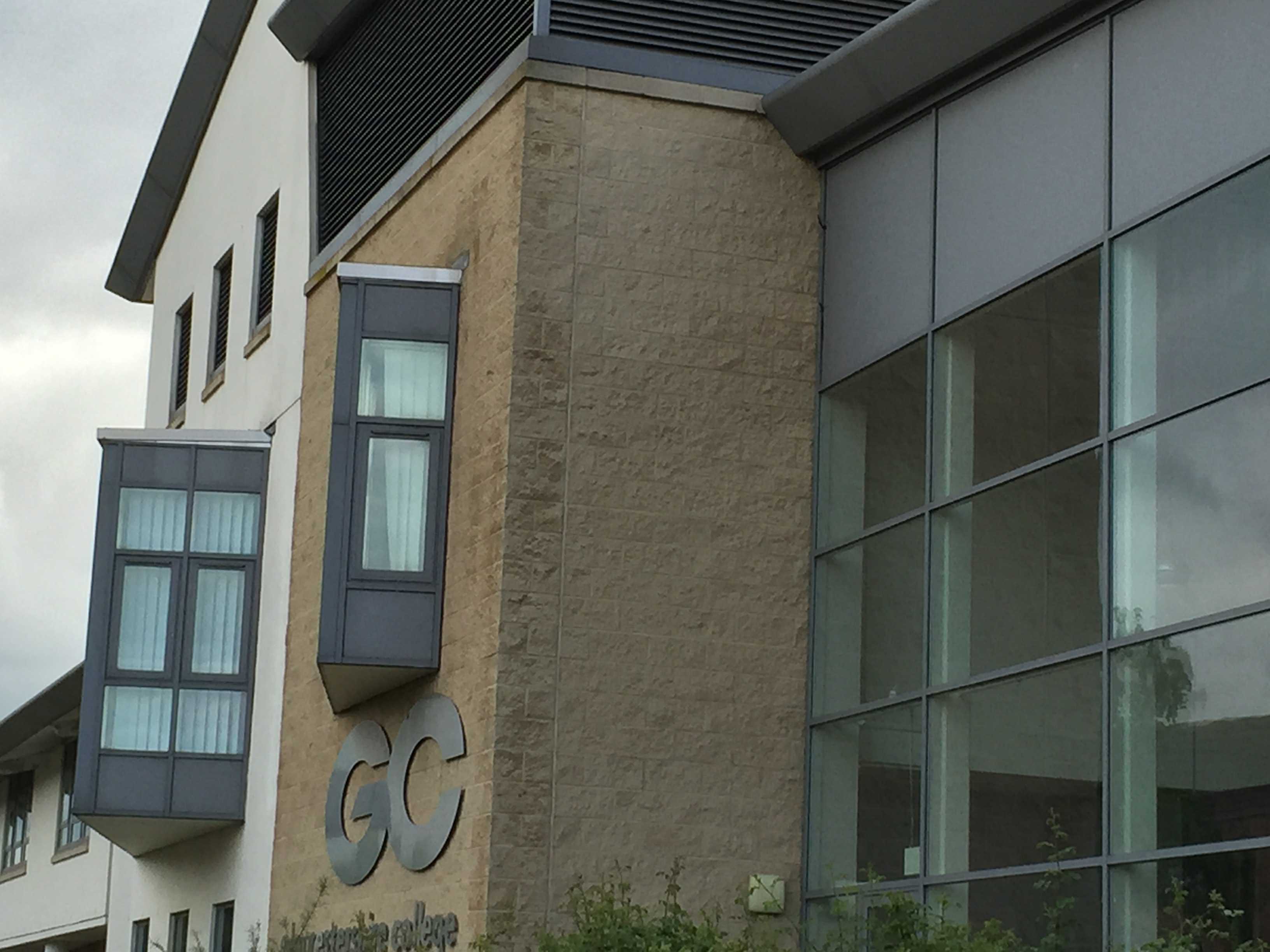 Supply only commercial aluminium panels for windows and construction.
Our range of panel products is suitable for commercial buildings in a variety of uses and applications.
Aluminium panels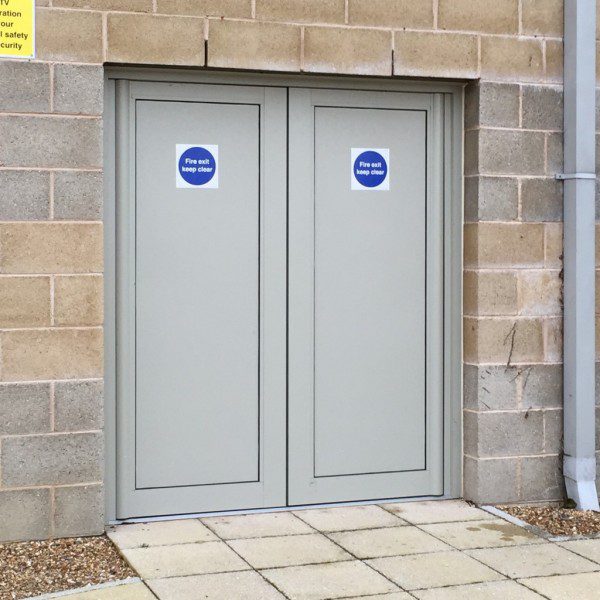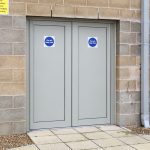 Our premium aluminium panels are available to suit single or double glazed products. They also work within glazing rebates in windows, doors, curtain walling, commercial shopfronts and screens. You can also use our commercial aluminium panels as obscure glazing or where you need enhanced thermal performance.
The colour options with our aluminium panels also make them suitable for adding colour contrasts to the outside of any building elevation.
Steel panels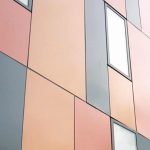 Our quality steel panels offer durability, long life and extensive colour choice.
Steel panels also ideal for facade glazing and curtain walling. Also ideal for general exterior building refurbishment and many other applications.
You can use our panels within all types of architectural glazing systems. Choose from the full RAL range of colours in a choice of satin, matt or gloss shades. Also suitable for adding colour contrasts to the outside of any building elevation by using more than one shade.
Red Cedar Panels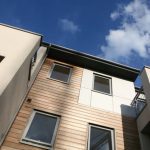 Another type of commercial aluminium panels is our red cedar panels. Benefit from this natural material with a wood look and feel. Ideal for apartment buildings, schools, commercial office blocks and hotels.
Choose these panels providing a softer aesthetic, thanks to the fine appearance of red cedar. Our red cedar panels come in a choice of panel thicknesses and wood effects.
Aluminium Louvres.
Our range of aluminium louvres is designed to provide weather protection with ventilation. They can even be used for visual effect in commercial buildings.
Our louvres can be glazed within doors, curtain walling or as stand-alone items within the structure. Commercial aluminium entrance doors are a cheaper alternative to steel louvre doors. Choose from a broad range of products with optional flyscreen.
Aluminium Vision Panels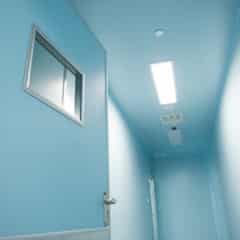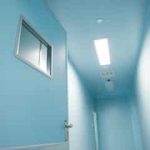 A great way to add light to an internal panelled door. Our vision panels suit a variety of panel thicknesses and come with toughened safety glass and colour choices.
Use our commercial aluminium panels on internal doors, partitions, screens and corridor fire doors.
Pressings and architectural fabrications.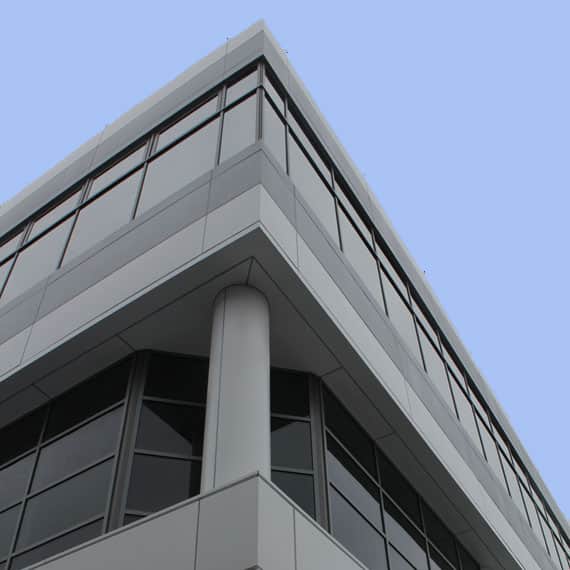 The internal and external areas of commercial buildings can benefit from our range of pressings, cladding panels, column covers and bespoke pressed aluminium sections.
Aluminium pressings.
We use our sophisticated and up-to-the-minute presses to create bespoke aluminium pressings that can be used for many different applications. Some of these include:
Bespoke window cills and reveal liners
Column covers curved or flat
Aluminium copings
Shaped aluminium, curves and special designs.
All our pressings come in a full range of polyester powder coated colours from the major powder manufacturers. Use as part of a new building project or to colour match existing cladding, windows as well as structural steelwork.
Commercial panels for construction professionals.
Superior Insulated Panels work with glazing contractors, curtain walling contractors and the wider construction industry. Get in touch today for prices and lead times on our entire range. We offer fast quotations and flexible delivery options.