Superior Insulated Panels are established aluminium panels suppliers, serving the UK, fenestration and construction sectors. All our panels are manufactured in house. We even benefit from our own in-house powder-coating plant, fully certified and accredited to the latest standards. Here are just some reasons why Superior Insulated Panels are aluminium panels suppliers to fenestration, construction and industry.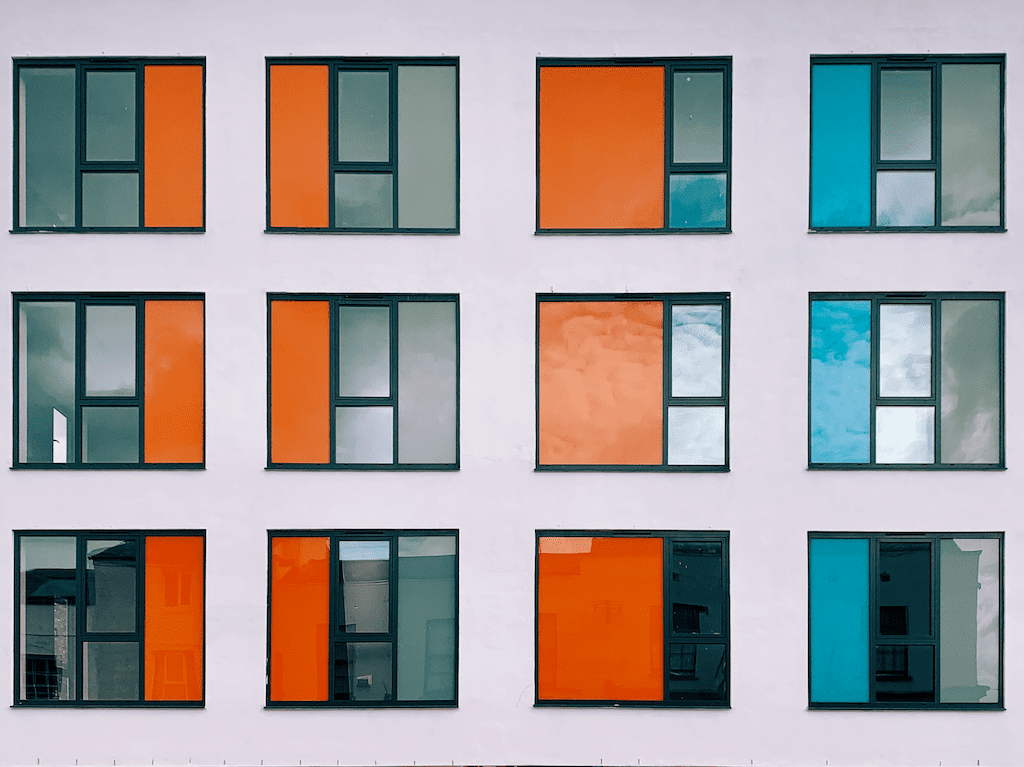 Aluminium panels suppliers for fenestration and the construction sector
Expertly crafted in the UK our aluminium panels give anyone working in the construction or doors and windows sector quality made panels, built to last. If you're looking for a trusted and reliable supplier, there are many reasons why our panels and aluminium pressings, provide a complete solution for building and glazing projects.
A full range in panels, pressings, and more
Superior Insulated provides a complete product range for flat or shaped panels, pressings, louvres and architectural metalwork.
Flat aluminium panels for glazing or building exteriors
Aluminium louvres for ventilation and insect protection
Shaped aluminium panels for column cladding, copings or window surrounds
Correct specifications on colour and panel type
First of all is the powder coated finishes used on our panels. Provided by our in-house paint plant, its more than just a powder coating line. Coated by our sister company, Superior Paint and Powder Coating, all finishes come with all the correct pre-treatment and finishing methods. You benefit from a professional application also carried out to strict industry standards. Other panels come with only a basic finish.
With colour being a decorative and protective element of our aluminium panels range, we can also help with the correct specification. If you need to match a particular performance or durability requirement, we can help. Or course, you also benefit from a substantial range of RAL, Syntha Pulvin or BS colour references and shades.
Aluminium panels compliant with virtually any system
As professional aluminium panels suppliers, our panels come made ready to work within any building or glazing system. They're ideal for curtain walling, windows, solid door panels and general exterior or interior building use.
Flexible sizes and panel thicknesses ensure the panels you buy work with all major glazing rebates, prepared openings or rebates. And for when you have a specific requirement, we can custom-make panels to your precise requirements.
Keeping your glazing or building project running smoothly
We know glazing and building projects often run on fast or critical lead times. Our reliable processes and lead times ensure you get the panels you want within the required timescale.
Whether you need flat panels for glazing, cladding panels or shaped aluminium pressings, our lead times are reliable and our prices competitive.
Your trusted aluminium panels suppliers – get in touch today
Serving the construction and fenestration sector, send us your panel sizes, colours and insulation requirements for a fast quotation. Or you can get in touch for details of the right panel specification to work with your particular project. Our aluminium insulated panels work with both the residential and commercial sectors, refurbishment and new build.