Our short guide to storing and handling aluminium panels explains how you can store, handle and use our panels in all manner of conditions. Contact us if you need further information or advice.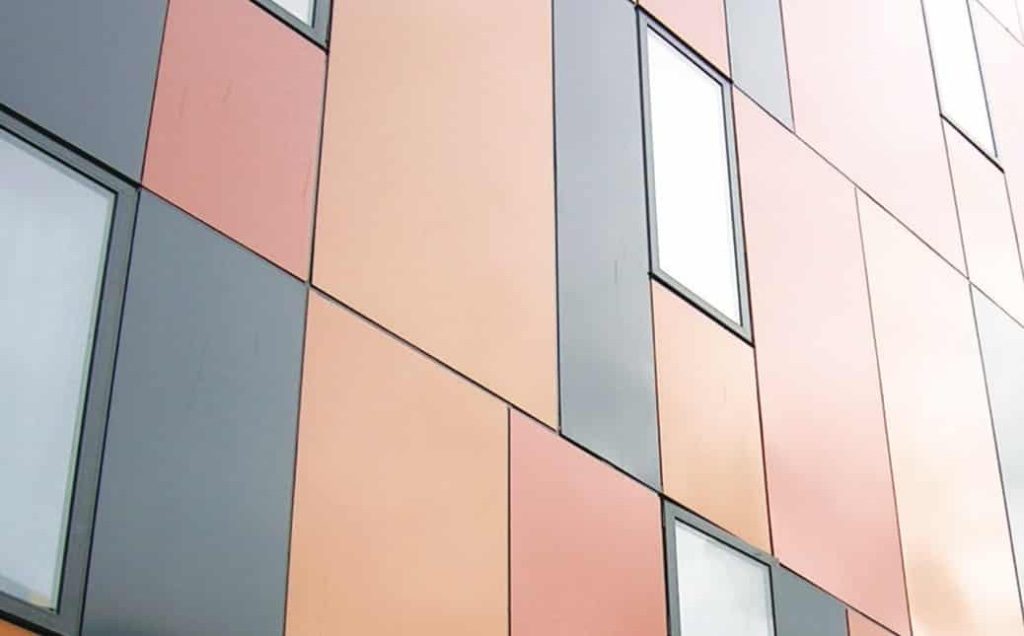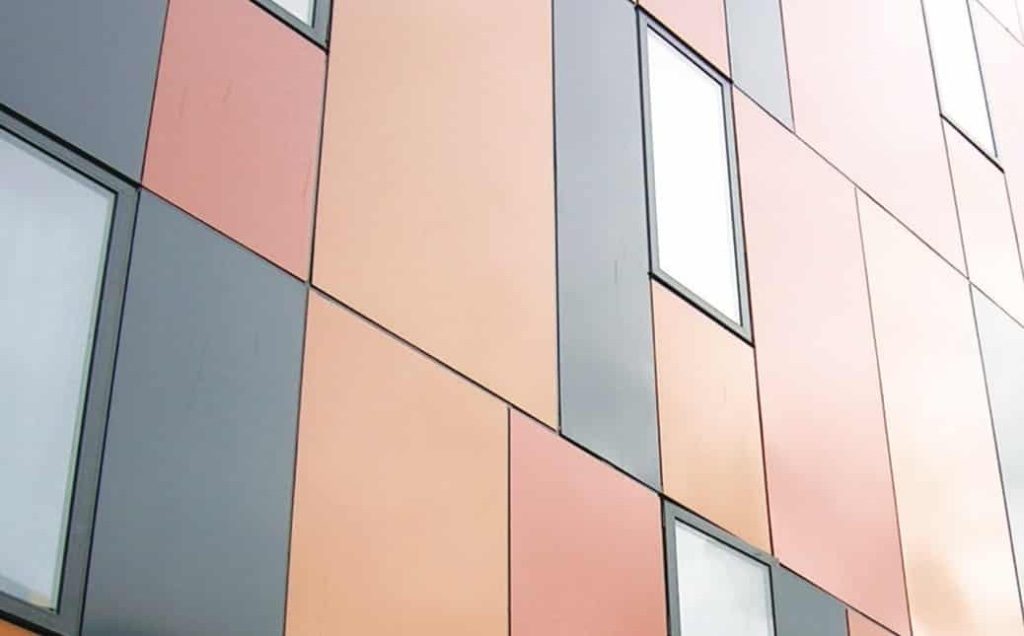 Information about storing and handling aluminium panels.
Aluminium insulated panels usually consist of an insulated core with an external and internal face of aluminium sheet. Light weight, high insulation and excellent strength are just three significant features of aluminium panels.   The durable powder coated or steel finish on panels also means they withstand all manner of weather conditions with only routine cleaning required to keep them looking like new.
At Superior Insulated Panels, we provide fabricated and cut to size panels on a supply only basis.  We supply cladding contractors, door and window suppliers and anyone needing an insulated panel.  Our products are even used for signs, display boards and other commercial uses.
How we protect your new aluminium panels
When we fabricate your panels, these are carried out in a controlled factory environment.  Subject to the panel size or type, we endeavour to provide all panels protected with a low tack tape or other suitable protection.  As a result, our panels remain protected during transportation.  The protection we provide is also ideal for when our panels remain stored on a construction site until ready for installation or glazing.
We recommend any protective covering is removed as soon as practical to do so. We do not recommend leaving the protection on to panels exposed to sunlight.
Best ways for storing and handling aluminium panels
Although aluminium insulated panels are light, good safety practices are advisable at all times. We suggest two people handle longer lengths.  Adequate care to prevent damage to the edges or paint finish is essential.  Remove stacked panels carefully. Do not drag or pull from a container or pallet. Other good ways to handle and store our panels include:
Storing panels horizontally with card or packers underneath each one to protect the surface finishes and prevent accidental twisting or warping.
Never drag panels off a container or pallet, and this damages the powder coated surface.
Where you have panels of various sizes, we suggest the largest at the bottom, stacking upwards to the smallest sizes.
If you must store vertically, we suggest a suitable storage rack or similar.
Contact us for further information and advice.
At Superior Insulated Panels, we follow strict quality control procedures. Our processes ensure you always receive high quality panel products for your door, window, curtain walling or other use. Following these simple guidelines ensures our supply only panels remain in good condition for when you're ready to fix or glaze.
This article is a general guide only.  Contact us for further information and advice about storing and handling aluminium panels relevant to your particular project.  Our team can help and advise you further.