For construction and the general building industry, our aluminium panels for construction, provide a complete range of insulated aluminium panels and fabricated aluminium products for your new build, design-and-build or other development projects.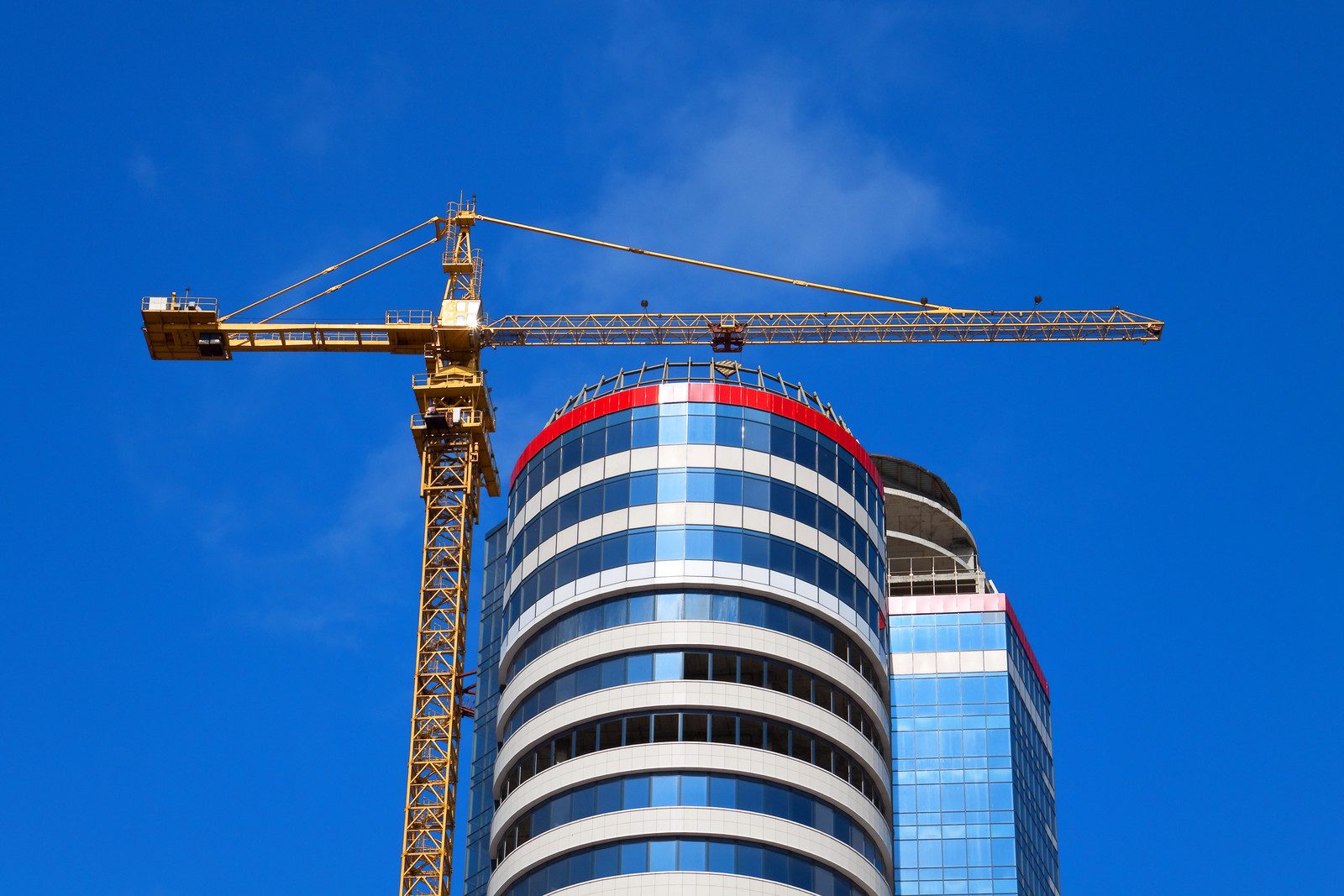 Aluminium panels for construction and general building
Every one of our aluminium panels for construction suits residential or commercial use, providing huge colour choices, flexible panel thicknesses and a choice of insulation. We can even design a panel to meet the U-Value requirements of your building specification. Superior Insulated Panels helps many building and construction professionals build new commercial and residential property with our quality made panels in aluminium or steel. Contact us if you are:
A trade supply aluminium door and window fabricator
A commercial door and window installer
Curtain walling and cladding contractor
A company specialising in school and hospital refurbishment
A door maintenance and service company
General property maintenance company
A contracting company working for the major builders, local Authorities or Housing Associations.
Aluminium panels for construction and architectural applications
We manufacture our products for internal or external use to meet specific applications and specifications.
aluminium panels for external facades
aluminium panels for rain screen cladding
aluminium panels for internal screens and partitions
panels for shopfronts and commercial doors.
louvre panels for commercial doors
panels for architectural cladding
For curtain walling in construction, our aluminium panels are available in a choice of panel thicknesses and tray depths to meet all the major systems. If your curtain walling mullions and transoms require flush-backed aluminium panels with the required insulation and polyester powder coating, we can help.
Our aluminium pressings are suitable for covering existing steel or aluminium columns, beams and other building elements that need either insulation or a decorative appearance.
Cladding of existing steel columns
Replacement louvre panels
Louvre panels for steel or aluminium doors
Vision Panels
New or replacement copings
New or replacement aluminium panels for fascias.
Full colour choices in aluminium panels for construction, pressings and trims
As a construction professional, we can help you keep costs down by cutting out the middle man, thanks to our in-house paint plant. Because we paint our own materials we use to make our panels and pressings, colour matching and colour choice is guaranteed.
Our aluminium panels can meet RAL colours, BS4800 colours used in refurbishment work or more complex metallic colours, dual colours and textures. If your building is exposed and you need longer paint warranties on external panels, we can discuss your requirements.
Superior Insulated Panels work with door and window installers, cladding professionals and other construction sectors, providing standard or bespoke aluminium panels for commercial or residential buildings. Contact us today for prices and further information.