At Superior Insulated Panels we can help with aluminium panels for architects and building designers, helping them choose the right insulated or cladding panel for their project. At the same time, we can advise on technical specifications, suitability for use, applications and colour options.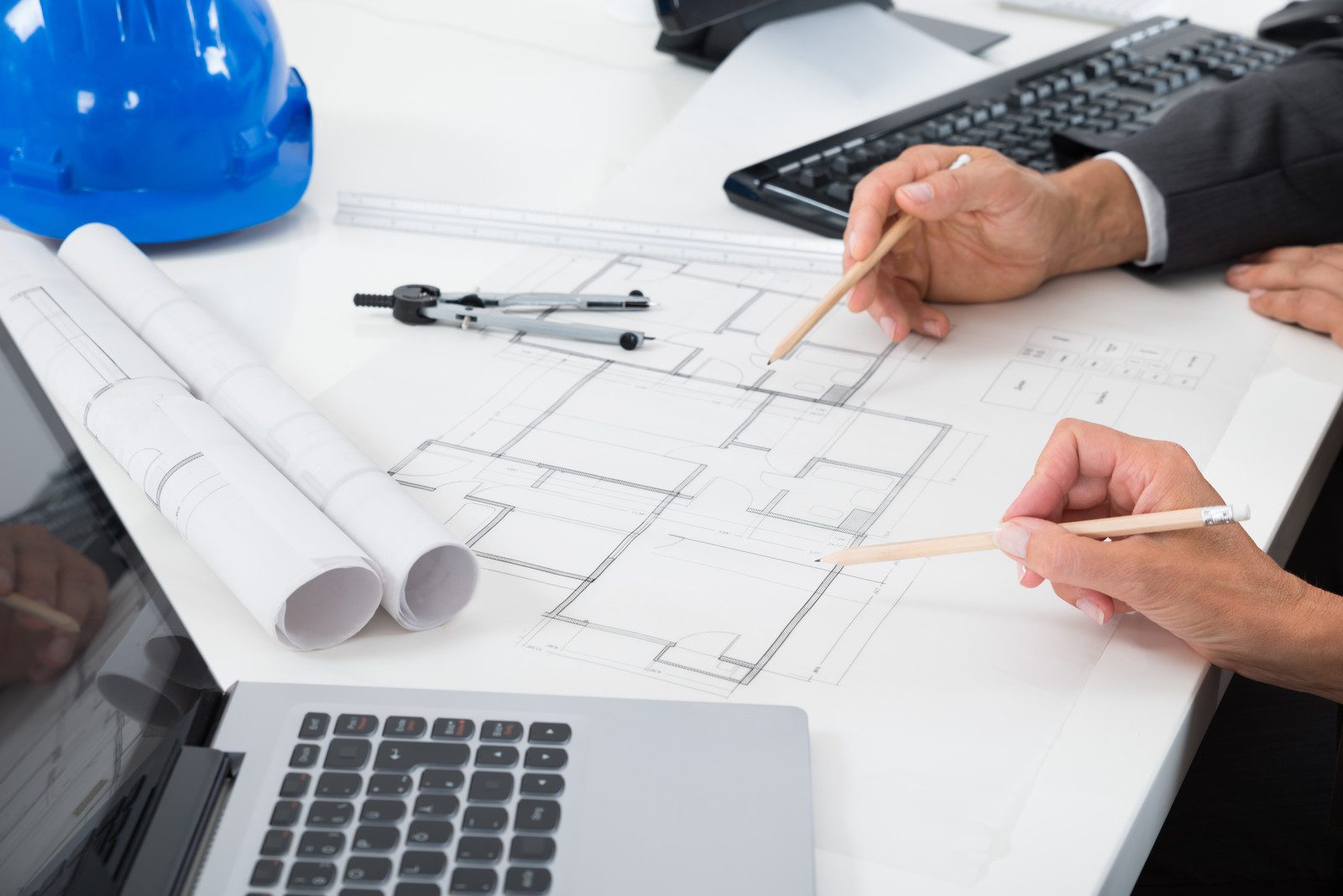 High Specification aluminium panels for architects
Contact our Sales, Marketing or Technical team and we can help you create your ideal building using a choice of aluminium insulated panels.
Our expertise, cutting-edge equipment and industry knowledge will help architects to:
Create building specifications
Choose the correct colour grade
Choose a panel with the appropriate warranty
Ensure U-Values are met
Where can aluminium panels help your project?
Our range of aluminium panels for architects offers the shapes, colours and insulation to meet the needs of your project, offering a contemporary appearance to new builds or refurbishments. You can use our for:
Glazing into new or existing curtain walling
In runs of ribbon windows
To create colourful building facades
As part of louvre or plant room doors
To cover steel beams or columns
To provide sound insulation
and many more uses.
Our aluminium-faced panels offer a choice of insulation types for thermal performance, meeting building U-Values and can even offer protection from sound or fire (subject to specification and approval).
We can work with you to ensure panels meet building budgets, facade designs and concepts, and even match existing powder coated or anodised colours. Superior Insulated Panels help to give your building a cost effective and design-led aluminium insulated panel where required.
You can even combine our aluminium panels with existing building materials such as stone, timber or steel and choose from flat or textured surfaces as well as a choice of panel depths, with flat or projecting rear trays.
An in-house Qualicoat powder paint facility for your panels.
To help you keep client budgets low, Superior Insulated Panels are unique in having our own in-house powder coating plant, offering the entire spectrum of colours, and from the leading powder manufacturers.
If other elements of your building are using Interpon, Syntha Pulvin, Axalta, Tiger or IGP, our panels can work with your building to provide a great colour match as well as standard or special guarantees.
Contact us today and let Superior Insulated Panels work with your next project.