Superior Insulated Panels have an in-house fabrication facility that manufactures a range of aluminium pressings, copings and many other shaped or flat aluminium components for construction. Aluminium copings are one such product.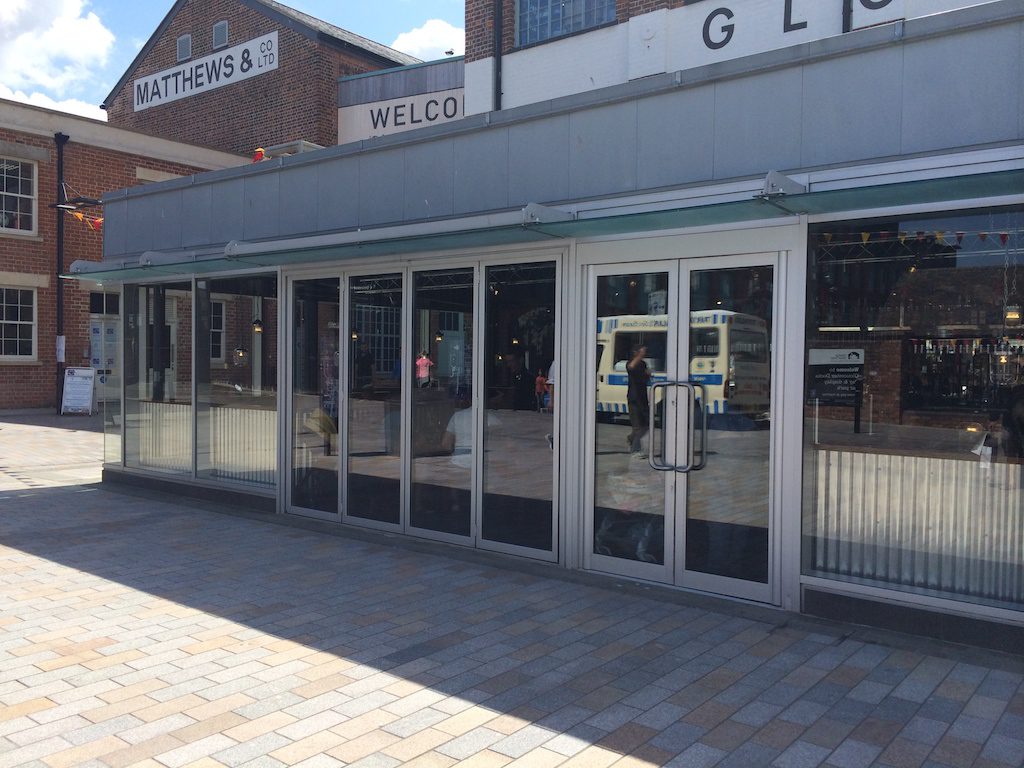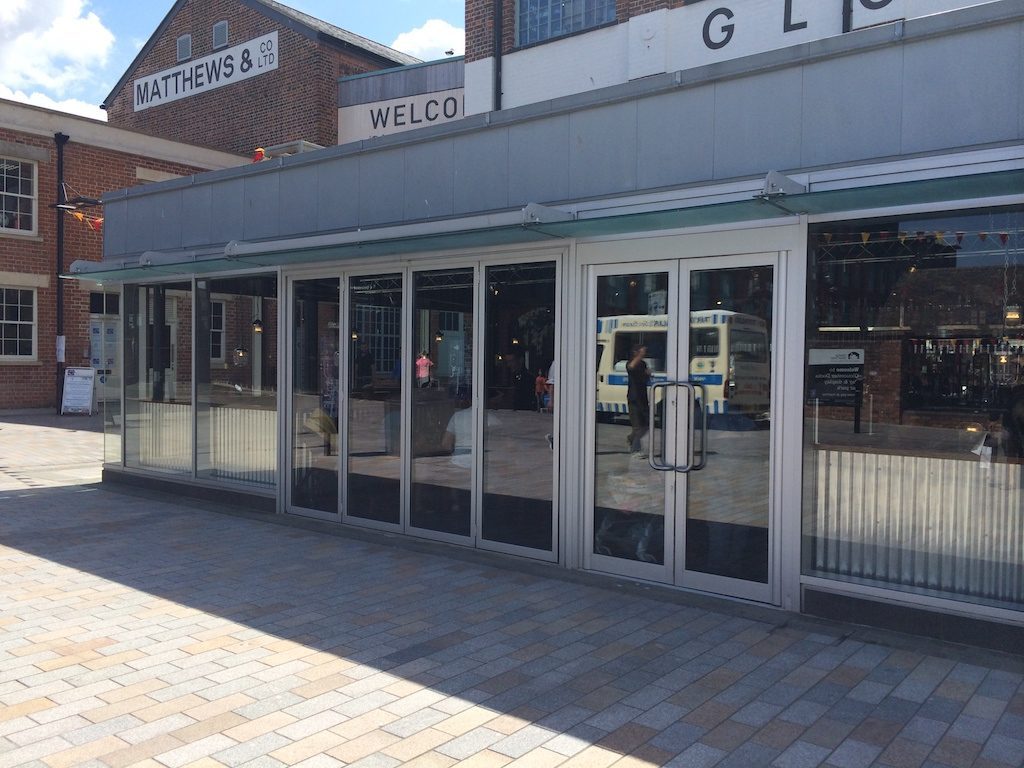 What is an aluminium coping?
An aluminium coping helps provide the external fabric of a building with protection from the elements. It is widely used for parapet walls, on building roofs and other areas.
The advantage of aluminium copings is that they can provide a uniform aluminium appearance to complement curtain walling, aluminium windows and any aluminium guttering, fascias and even cladding.
What sizes of aluminium copings are available?
We specially fabricate our aluminium copings to meet the requirements of various wall thicknesses. As a general guide, the coping is made larger than the wall thickness itself. This is so that it can not only cover the structure adequately, but also provide room for either visible or hidden fixings.
For wall thicknesses of between 90mm and 120mm, a coping at 150mm is typically used.
Walls of 120mm to 240mm in thickness will require copings ranging from 180mm to 290mm in size.
For thicker structural requirements we offer a range of copings from 300mm right up to even larger sizes beyond 400mm. This enables us to cater for most applications, specifications and design requirements.
What is best? Hidden or visible fixings to copings?
The choice of whether a coping is providing with a secret or visible fixing detail comes down to the building requirement, architect or client need and other factors.
Obviously the hidden fixing method does away with the visible and evident fixing method, but with the range of fixings available for external use, this should not pose a problem to the quality of the fixing, or it's longevity.
Hidden fixings will provide a more aesthetically pleasing detail that help retain a clean line of the building. You may prefer to use hidden fixings where the copings are within the line of sight and not at such a high level. We can advise you further on the best option in these situations.
How are copings polyester powder coated?
In the same way as window extrusions have primary and secondary surfaces for powder coating, the same can apply to aluminium copings. We ensure an accurate and consistent paint coverage on all our coping fabrication and powder coating to ensure a great quality finish.
Our range of aluminium copings are powder coated in-house utilising the latest GEMA powder coating booths and sophisticated cleaning, degreasing and pretreatment methods.
Better still, our powder coating facility offers the full spectrum of RAL, BS or Syntha Pulvin colours, a choice of powders from the leading manufacturers and strict compliance with Qualicoat and British Standards.
As well as our range of bespoke aluminium copings, Superior Insulated Panels provide a range of aluminium pressings, cill pressings, column cladding covers, aluminium louvres and other specialist aluminium products. Contact us today for prices, specifications and further information.