Superior Insulated Panels fabricate a variety of aluminium construction products widely used in commercial buildings. For retail, leisure, healthcare, education or transport buildings, our range of aluminium panels and aluminium fabrications provide solutions.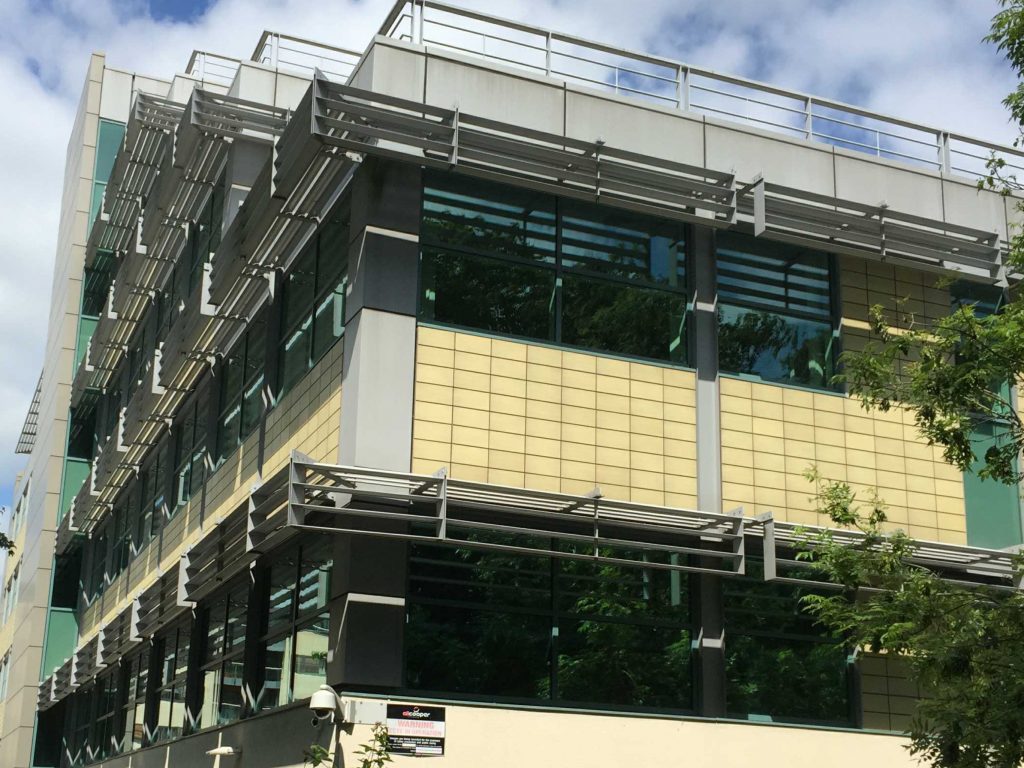 Aluminium architectural fabrications for all types of commercial buildings.
At Superior, we expertly fabricate our aluminium products in our factory using sophisticated cutting, machining and production methods. Best of all, we have our own powder coating plant in the same premises utilising the very latest Gema powder coating booths.
Our quality provide aesthetic, functional and energy saving solutions for commercial buildings.
Aluminium Insulated Panels.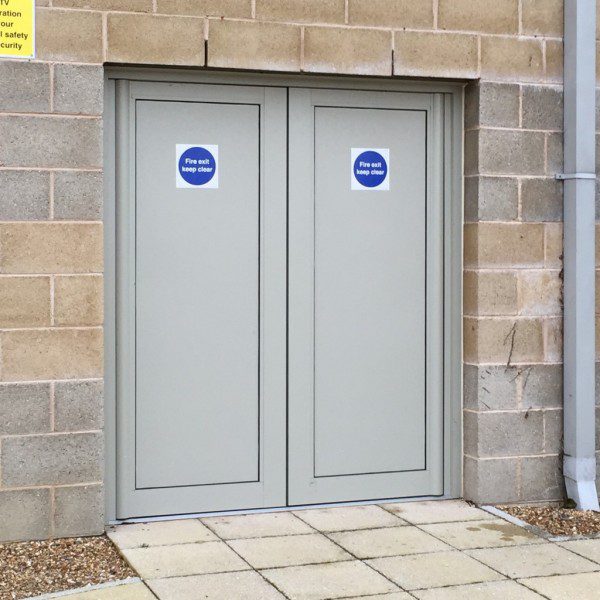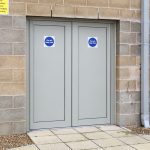 Our complete range of aluminium insulated panels is available in a range of types, colours, sizes and designs. We offer a full range of insulated panels used for the external cladding of buildings. There is even a range of rain screen cladding, perforated panels, flat curtain walling panels and others.
All come in a wide choice of thicknesses, insulation materials and sizes.
Aluminium Soffits and Fascia Panels.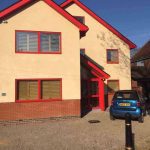 Aluminium soffits and fascia panels are perfect for providing both an aesthetic benefit as well as providing weather protection for the outside of any building.
We fabricate our suite of soffits and fascia panels in a choice of aluminium thicknesses to suit the application. Each is bespoke to the design of the building and available in the full range of RAL colours. We can fabricate our entire range as either non-insulated aluminium sheet or with thermal insulation to help with the overall energy efficiency of the building.
Aluminium Column Covers.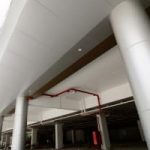 Our range of square or curved column covers add a visual benefit and help decorate concrete or steel pillars, structural steelwork, brickwork and many other materials.
We fabricated our powder coated aluminium column covers in a range of sizes, lengths and colours. Oversize pieces can be joined if required and help improve the cosmetic of any commercial building. They can be used inside and out.
We can even fabricate aluminium pressings to cover I-beams and other horizonal members.
Aluminium Louvres.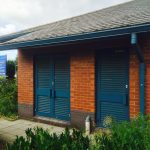 For ventilation, plant rooms or even to achieve a particular appearance, aluminium louvres are ideal.
We fabricate our single or double blade louvres in a variety of sizes, shapes and colours. They are ideal for fixing directly to the structure or glazed within curtain walling, commercial doors or screens.
Aluminium cills and bespoke pressings.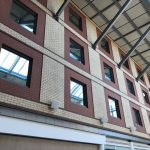 We have the finest bending and shaping machinery capable of creating bespoke aluminium cills at a variety of lengths and depths. We can fabricate your cills to precise angles with all the suitable cill upstands, weather drips, and even fabricate aluminium cill end caps.
We also offer an architectural pressing service where most shapes can be provided. Whether you require oversize aluminium angles, aluminium covers, rainwater products, brackets or bullnoses, Superior can fabricate all of these for you and powder coat them as well.
The above suite of fabricated and finished aluminium architectural products help you achieve the desired aluminium solution for your commercial building. The advantage to using Superior for your aluminium fabrications is that we offer the complete product range from one supplier that can also powder coat your materials as well.
If you would like further information on our range of aluminium products or powder coating services, contact us today.