Superior Insulated Panels have been serving the construction industry with our range of panels, aluminium fabrications and bespoke products.
Some of the best-known buildings in the UK have been constructed, renovated or improved with our quality range of panels, aluminium pressings, louvres, vision panels and architectural cladding solutions.
Leading UK construction companies, curtain walling installers, roofing and cladding companies and others rely on the quality and service offered by Superior Insulated Panels.
Expertise and Ability.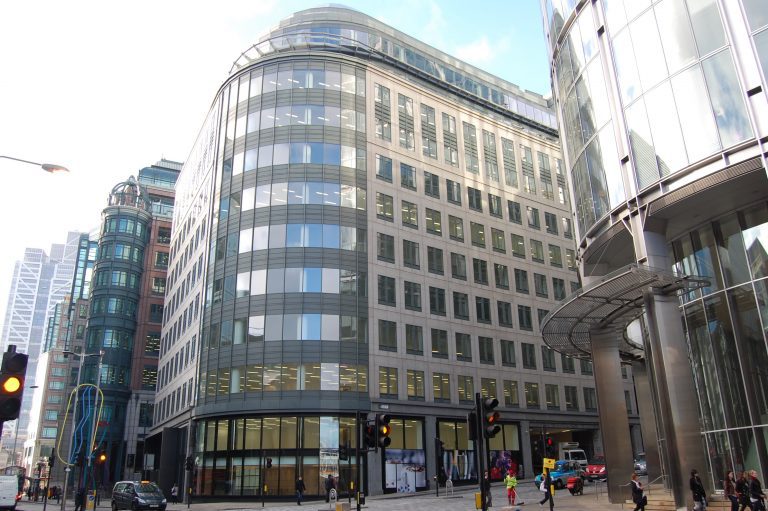 The team at Superior Insulated Panels bring over 150 combined years experience in this specialist field.
Our advanced production facilities, CNC machines, presses and operations mean our range of architectural panels are precision made and of the highest quality.
We can help create architectural panel and cladding solutions to meet the need of different buildings and requirements such as acoustics and thermal performance, unique or standard shapes, huge colour choices and a first class service.
Our scale, operations and experience mean we can meet the needs of the wider construction industry and anywhere that requires quality aluminium fabrications.
Nationwide delivery of architectural aluminium panels.
We have forged strong trading relationships with major UK companies thanks to our reliable service in manufacturing and delivering on time.
Our dedicated delivery vehicles and logistics ensure we can our custom-made panels and aluminium products to all areas of the UK.
At Superior, we understand that the construction industry works to tight deadlines were building programmes can be tight, swift and often demanding. We help our clients complete their building programmes on time and on budget.
In-house powder coating plant.
One of our major advantages as a UK aluminium panel supplier is our in-house polyester powder coating and pre-treatment plant.
Using the latest in powder coating cleaning tanks, booths and with nearly three decades experience, our powder coating facility enables the fine colouring and finishing of our architectural aluminium panels and pressings without relying on external suppliers.
For aluminium panels, contact the experts.
We would be happy to discuss your next project and can provide fast prices, technical information, colour choices and a wide range of insulations to meet any specific project.
Contact us on 0247 646 4676.