At Superior Insulated Panels, we provide a complete solution not just for panels but for all types of associated products.
One of the reasons for aluminium panels, pressings and flashings being so widely used in construction is the powder coating process itself.
At Superior Insulated Panels, our powder coating is carried out by our sister company, Superior Paint and Powder Coating. Superior Coatings is an award winning and Qualicoat Approved Applicator.
The advantage for you is that your aluminium panels are powder coated faster in house. This provides a much faster service than other aluminium panel providers that rely out outsourcing the finishing of their aluminium sheet prior to fabrication.
Aluminium panels enhanced by polyester powder coating.
At Superior Insulated Panels, we offer a wide choice of aluminium insulated panels.  these can be used either as infill panels for windows, doors and curtain walling or for cladding applications. We also offer a range of aluminium panels that can work as vision panels or to provide privacy to secure environments.
Aluminium Insulated Panels.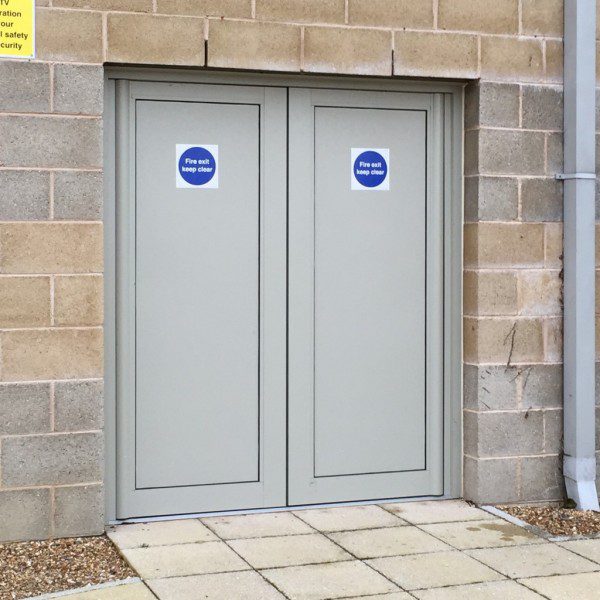 We offer a range of aluminium panels in a choice of colours, finishes, insulation and edge detail.
Our range comprises powder coated insulated panels with insulated cores to meet varying U Values or acoustic requirements. You can even choose from a wide range of edge details to suit any type of glazing application.
Our range of panels can be manufactured at all required sizes and at aluminium sheet thicknesses from 1.2mm to 3mm to suit all architectural requirements. In additional Panels of more than 3 metres in length can be provided.
Special aluminium fabrications in powder coated finishes.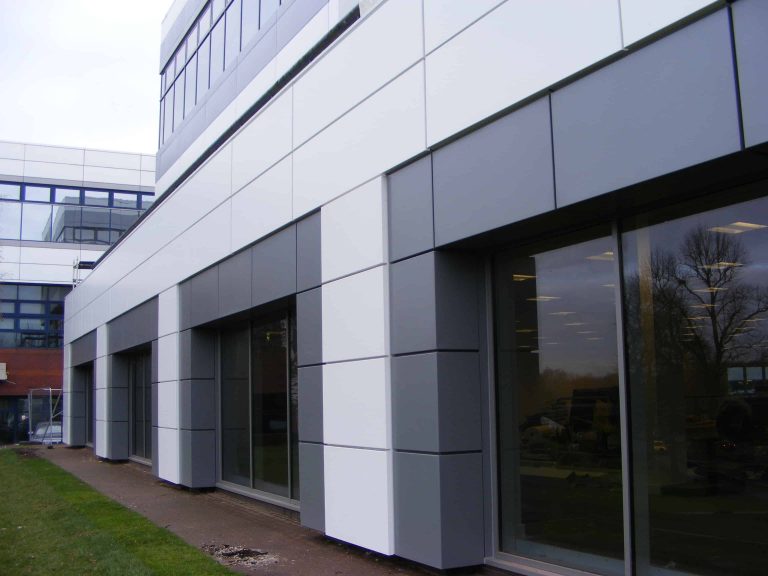 Superior can also provide a range of bespoke shaped aluminium to meet all types of glazing requirements and glazing methods. We offer powder coated aluminium panels with extra rebates, deeper trays and designed for any vertical or horizontal glazing requirement.
There are aluminium panels available with a professional finished edge detail where these may be visible from inside or outside.
Aluminium corner pieces and column covers.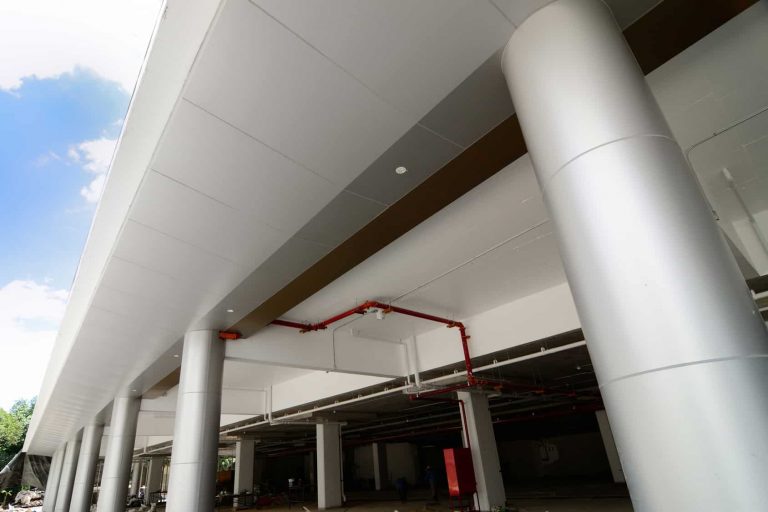 Our varying thicknesses of aluminium sheet enable all types of shaped aluminium to be created. We can manufacture corner covers for window posts, steel colour covers and even shaped column covers.
In addition we can create bespoke pressings such as cill pressings, copings, flashings, shaped gutters and window reveal liners.
All of these benefit from the advantages of powder coated aluminium in a smooth or textured finish. Our range or pressings is available up to long lengths of over 3 metres.
A complete service in aluminium panels, pressings and trims.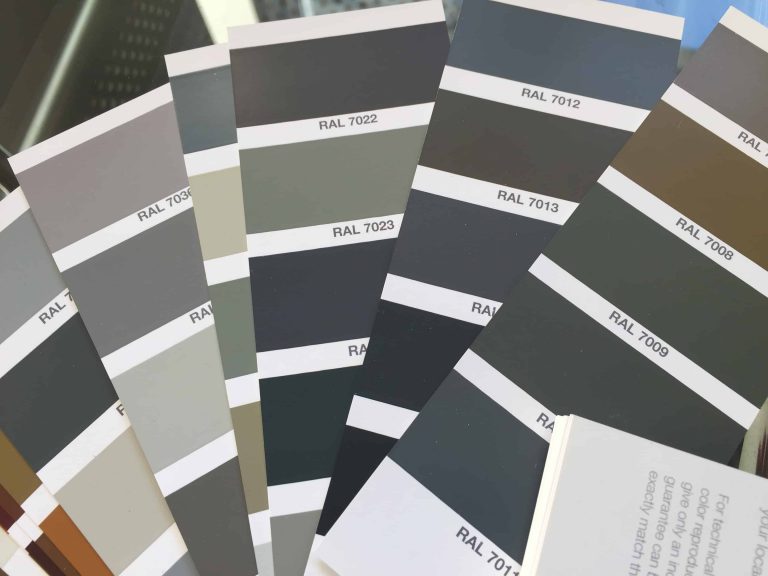 Superior Insulated Panels are your one stop shop for all powder coated architectural aluminium panels and associated products.  Other advantages include.
Full RAL, BS and Syntha Pulvin Colour Ranges
Metallic shades also available
Dual colours where required
Satin, Matt or Gloss finishes.
If you'd like to take advantage of our bespoke panel service, please contact us.