At Superior Insulated Panels, we manufacture a range of bespoke aluminium panels for all types of commercial buildings.
Insulated panels come in many different forms and types but often they're required to perform particular function. Here we explain some of the different types of panels and how they can be used in fenestration and construction.
Where can you use aluminium panels?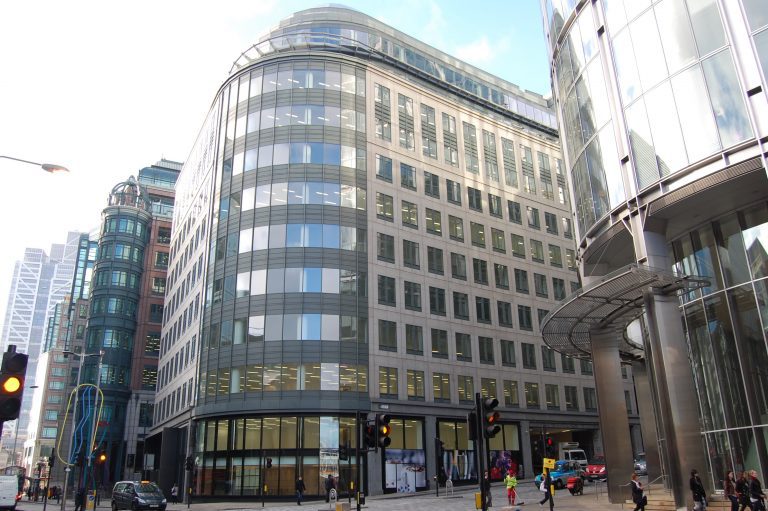 We have provided our diverse range of aluminium panels for either glazing into windows, doors and curtain walling or as cladding panels for the exterior of buildings.
For curtain walling especially, aluminium panels are very popular.  There are generally two types of curtain walling systems, capped and structural silicone.  Both types of curtain wall glazing methods can accommodate aluminium panels.
Aluminium Panels for curtain walling with capping.
For most curtain walling applications there are several types of panels possible.  The basic panel construction consists of an internal and external face with square edges and an insulated core.  With this basic panel construction, the edges of the panel are exposed as they are concealed in the glazing rebated. These are glazed into the curtain walling in accordance with the glazing method laid out in the aluminium system company manual.
Aluminium panels for silicone glazed curtain walling.
With curtain walling that is silicone glazed, there is no external capping bead.  A special silicone seal is used to seal the curtain walling and keep the glass or panels in place.
Here the aluminium panels are provided with a routered hard edge that assists with glazing and fixing.
Edge detailing on aluminium panels.
Depending upon the intended use, there are several ways aluminium panels can be finished internally.  It is assumed that an aluminium or other glass or ceramic finish may be required as specified.  Internally there are several finished and detailing options.
Basic Edge Detail.The basic edge design of the aluminium panel can be used where simple glazing is required in windows and doors.
Stepped Aluminium Panels.  A more complex arrangement is the aluminium trade with welded and dressed corners.  Here the flat face of the panel remains, but the rear of the panel is stepped back at an agreed dimension.  This is very useful for where aluminium panels are required to meet the back of curtain walling mullions to create a uniform appearance.
Curtain walling mullions can vary greatly in depth from basic 50mm profiles right up to 2o0mm deep mullions.  For stepped aluminium panels an aluminium tray also powder coated to the same finish is applied to the inside face of the panel.
Foil faced insulated panels. Foil faced insulated panels are popular where the inside of the panel is no visible. Typically these panels are placed in front of walls, partitions, cement, render or steel. The aluminium panel externally has the powder coated aluminium finish. The inside face of the panel is in two parts.  There is a steel balancer sheet to provide rigidity and a further second insulated core that is finished in a foil.
All the above panels are suitable for glazing into all established curtain walling systems and provide solutions for U Values, colour contrasts, to create an opaque appearance to a facade screen and much more besides.
At Superior Insulated Panels we provide bespoke insulated panels in the full RAL, Syntha Pulvin and British Standards colour ranges. All our panels come in a variety of insulation materials to meet the client requirements for U Values, Fire performance and acoustic requirements. We also offer a basic range of panels with excellent specifications where screens simply require obscure areas in a single or choice of powder coated finishes.