Hendon Waterside is set in 420 acres of land in Barnet, North London.  Constructed by Barratt homes this residential development of 1, 2 and 3 bedroom apartments as well as houses will from an overall residential area of over 2000 homes.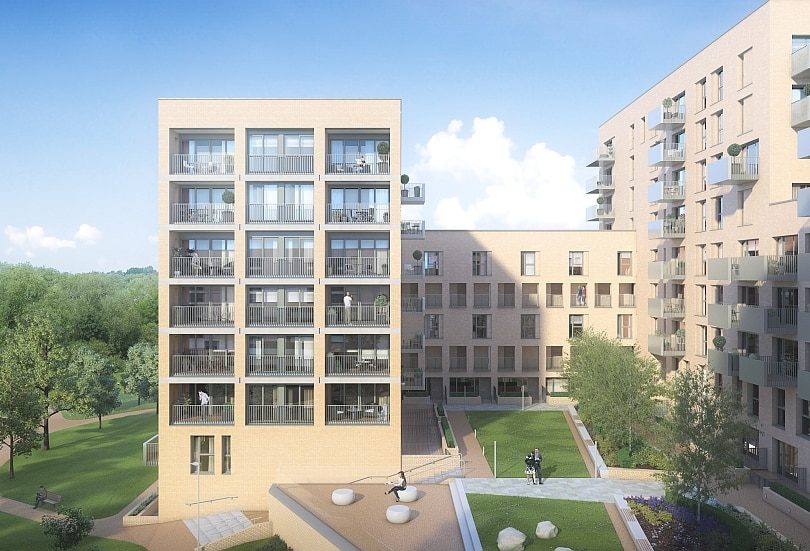 The West Hendon area of which this development is part of is part of a multi million pound improvement and rejuvenation of Cricklewood and Brent Cross intended to offer new and modern living in this part of London.
Aluminium windows and doors are a key feature of this London Development.
High quality powder coated aluminium windows feature prominently in this development, designed to provide views of green space and the Welsh Harp Reservoir.  Windows, screens and sliding doors are all installed to one of the buildings on this development consisting of 142 apartments all with balconies.
Superior Insulated Panels provided cills and soffits to this prime development powder coated in RAL 7023 matt.
RAL 7023 is becoming very popular as a shade of Grey.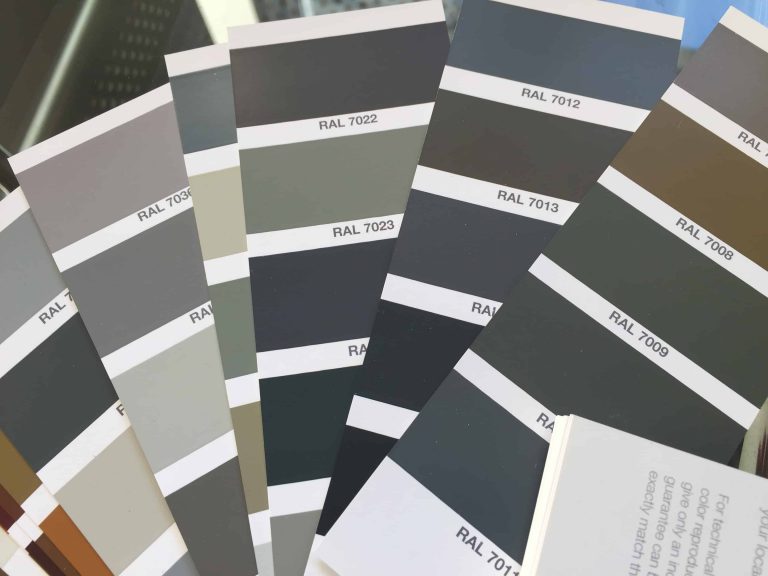 Grey powder coated aluminium is the most popular shade to currently powder coat modern aluminium windows and doors. Used extensively residentially for bifolding doors and windows, architects and homeowners are favouring grey over any other colour presently.  It is also an excellent compliment to White RAL 9910, RAL 9010 or other popular shades of white.
We provided bespoke aluminium cills and soffits to this Barratt Development powder coated in RAL 7023 matt which offsets the darker shade of grey used for the aluminium windows and doors.  The cills used were designed to cover the brickwork and external structure, work to drain water away from the windows as well as providing an aesthetically pleasing appearance to the contemporary aluminium windows and doors.
Soffits are provided at high level to offer effective weather protection around the perimeter of the building.
Superior worked with Lea Valley Windows the domestic division of Ravenworth, who have over 40 years experience of manufacturing and installing a wide variety of window, door and curtain walling systems.