Aluminium is a fantastic construction material that has the ability to evolve with changing trends and designs. Now widely used in both commercial and residential buildings it offers building designers and users a future proof option as it is totally flexible in its design and offers huge scope.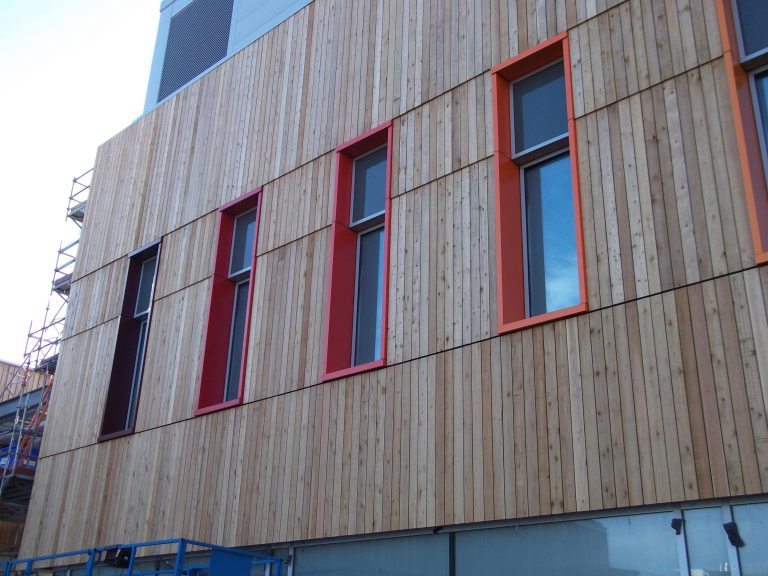 Every project is different but today's architects know and appreciate that aluminium gives them the opportunity to be bold with their designs and gives greater creative freedom.  Aluminium panels can play a huge part throughout a building.
Aluminium panels for the environment
The environmental aspects of aluminium cannot be beaten. The Delft University study reported that over 80% of the aluminium used in the original Wembley stadium was recycled and used again.
Modern buildings today have an obligation to be designed with long life cycles. Aluminium coupled with the long guarantees of coatings such as polyester powder can ensure reliable use for generations.
When property maintained, aluminium can offer many decades of use.
The Empire State Building demonstrates one of the first uses of aluminium.  The spire at the top of the building is made of anodised aluminium and is still there today nearly 100 years later.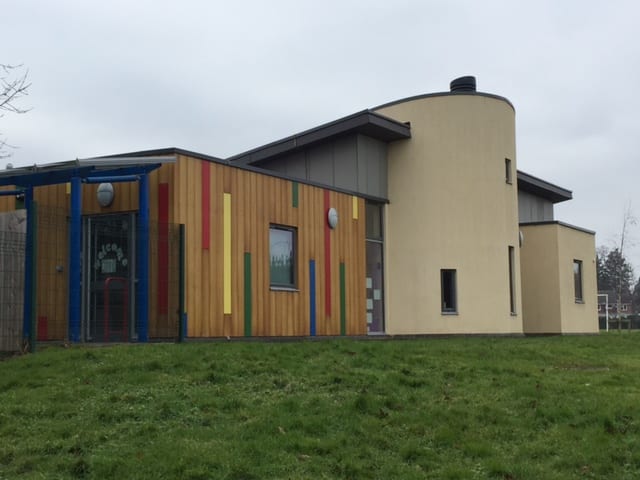 Aluminium panels coupled with their complementing windows or glass also offer unlimited design options. With the huge amount of colours, shapes, insulation materials and strength, Panels in aluminium helps meet virtually any design brief in a simple and cost effective way.
For high traffic applications, aluminium with integrated panels is ideal. Schools are an excellent example of very high traffic environments where doors fitted with aluminium panels can provide long and reliable service for the most demanding schools.
Contact us to find out the benefits that aluminium panels can bring to your construction or renovation project for both colour, strength, versatility, low cost and long service life.