The growth of aluminium as a construction and fenestration material cannot be ignored with more and more pvcu and timber fabricators choosing to enter this growing market in the UK. The advantages of aluminium in fenestration is well known as aluminium offers design flexibility, excellent strength with light weight and virtually unlimited colour choice. Aluminium architectural panels have also experienced similar growth to aluminium door and window systems. Today these panels are widely used for cladding, facades, the covering of external columns, fascias, coping and much more.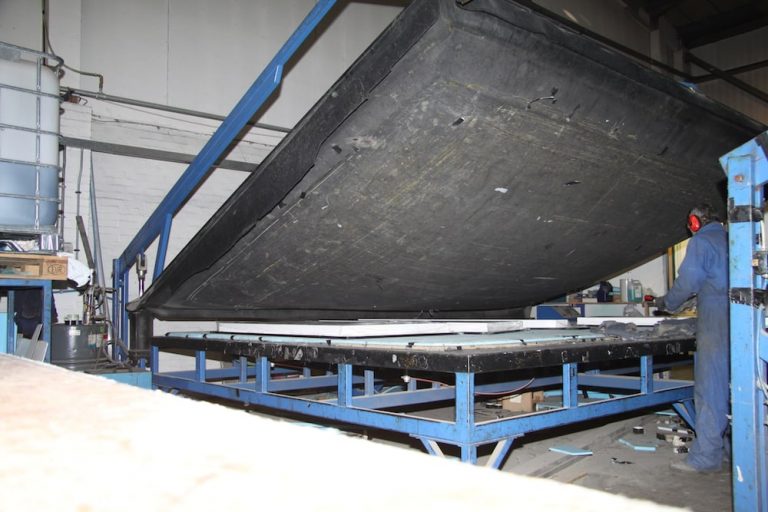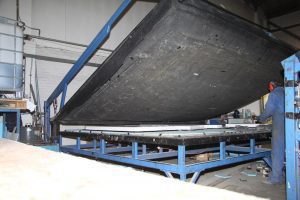 Superior Insulated Panels are uniquely positioned to offer both new and established aluminium fabricators several advantages that can help your business.
Have you recently started fabricating and supplying aluminium doors and windows?
If you are a new fabricator to aluminium whether for trade supply or supply and installation, you may not be offering aluminium panels as part of your product range, believing they are best left to others or that they are too difficult to work with.
Aluminium panels are no more complicated than ordering and specifying glass. Not only can they enhance the product offering to your customers, they can be a valuable source of additional revenue to your business.
Do you already buy aluminium panels from another supplier?
If you are already an established aluminium fabricator and are using an alternative supplier, Superior Insulated Panels are uniquely placed to work with you not just in aluminium panels but also in the powder coating of your material.
We are unique in that we have our own modern polyester powder coating plant in house, meaning that unlike other panel suppliers we are not reliant upon external powder coaters before we can manufacture your panels.
If you already use an external power coater on your aluminium extrusions, consider the advantages of using one painter that can not only paint your aluminium bars, but one that will also be able to coat your panels, pressings, trims and ancillary items. Often these will be subject to additional cost due to the paint charges associated with small orders or the administration involved in placing a number of orders for painted material with more than one supplier.
Superior Insulated Panels can help your business whether you are new to aluminium fabrication or an already established company. We offer excellent service levels, very competitive prices, flexibility and decades of product knowledge and experience behind us.
There are very few companies that offer a one stop solution in the way Superior Insulated Panels can and we can work with you in offering a wider product range and to grow your business.